ISLAMABAD: Prime Minister Imran Khan had a telephone conversation with the Prime Minister of Italy in which Imran Khan invited him to visit Pakistan.
According to details, Prime Minister Imran Khan and Italian Prime Minister Giuseppe Conte had a telephone conversation. The two leaders discussed various issues including the Corona epidemic while the Prime Minister expressed regret over the deaths caused by Corona in Italy.
The Prime Minister apprised his Italian counterpart of the steps being taken to eradicate the virus in Pakistan and the crackdown and concerns of the Indian Army in occupied Kashmir.
Prime Minister Imran Khan said that changing the status of occupied Kashmir was a violation of UN resolutions and the Geneva Convention.
He further said that the government policies of Indian Prime Minister Narendra Modi are a threat to peace in the region, adding that the international community should raise its voice on the treatment of Indian Muslims during the Corona epidemic.
You May Also Like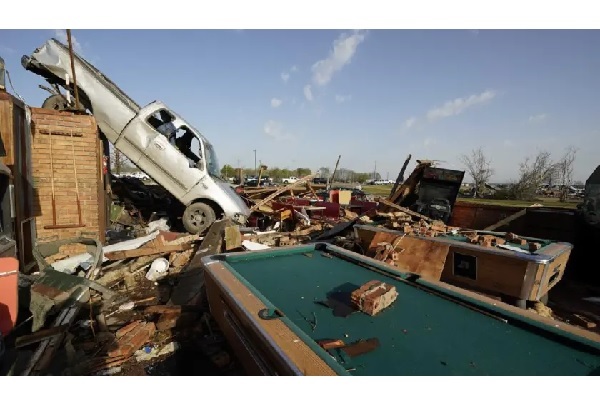 WASHINGTON: At least 23 people were killed as a devastating tornado ripped across the southern US state of Mississippi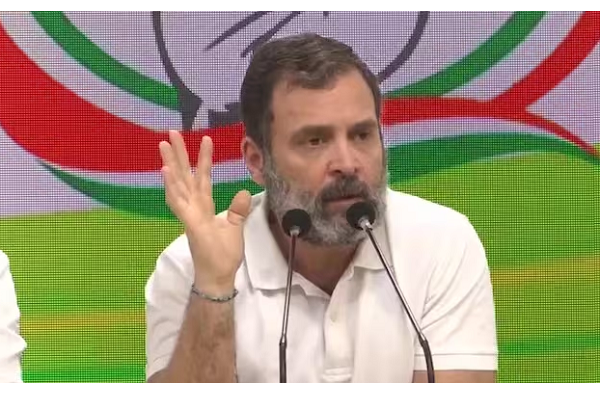 NEW DELHI: Top Indian opposition figure Rahul Gandhi said Saturday he would keep fighting for democracy
WASHINGTON: Nadia Kahf made history when she took oath in New Jersey this week as the first judge