ISLAMABAD: Prime Minister Imran Khan on Sunday said Narendra Modi's government by intentionally and violently targeting the Muslims in India was diverting backlash of people over its [faulty] policy on Covid-19.
PM Khan in a tweet said the Modi government's policy on coronavirus had left thousands stranded and hungry. "The deliberate & violent targeting of Muslims in India by Modi Govt to divert the backlash over its COVID19 policy, which has left thousands stranded & hungry, is akin to what Nazis did to Jews in Germany," he tweeted.
He said this was yet another proof of the racist Hindutva supremacist ideology of the Modi government.
You May Also Like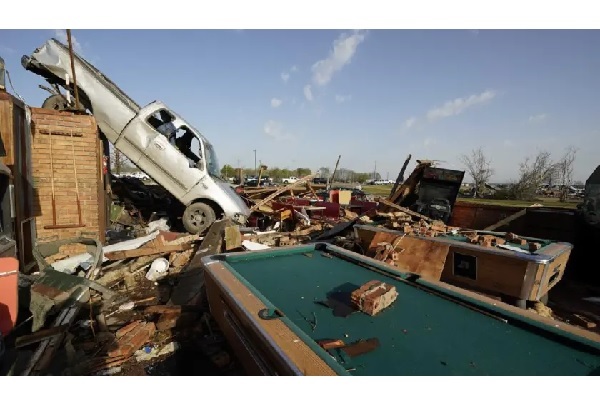 WASHINGTON: At least 23 people were killed as a devastating tornado ripped across the southern US state of Mississippi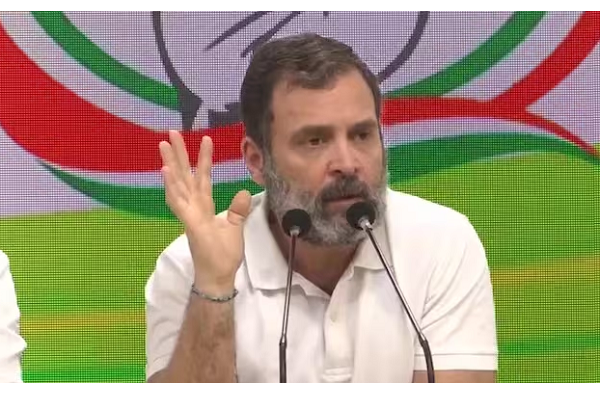 NEW DELHI: Top Indian opposition figure Rahul Gandhi said Saturday he would keep fighting for democracy
WASHINGTON: Nadia Kahf made history when she took oath in New Jersey this week as the first judge