MADRID: Argentinian player Lionel Messi broke Pele's record of highest dingle club goals by scoring 644th goal for Barcelona on Tuesday in 3-0 victory against Valladoid.
Lionel Messi has beaten the world record for most goals for a single club in competitive matches held by Pele during the La Liga match against Real Valladolid, where he scored his 644th goal for Barcelona.
Pele held all-time goal-scoring record for a single club with 643 goals in 665 matches for Santos.
Messi turned to Instagram after the game and said, "When I started playing football I never thought I would break any records. And even less the one I achieved today."
 Following that Pele also shared a message for Messi, "Like you, I know what it's like to love wearing the same shirt every day. Like you, I know that there is nothing better than the place we feel at home."
Earlier this year Messi notified Barcelona of his desire to leave the club after its recent Champions League failures, but later decided to stay with the club. 
You May Also Like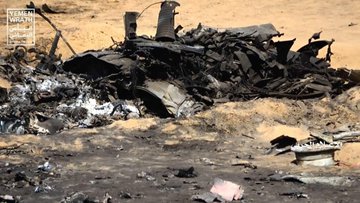 According to Saudi state television, the coalition intercepts majority of drone assaults.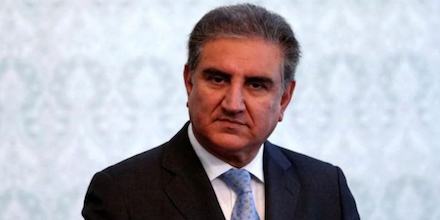 The three Foreign Ministers will discuss the latest developments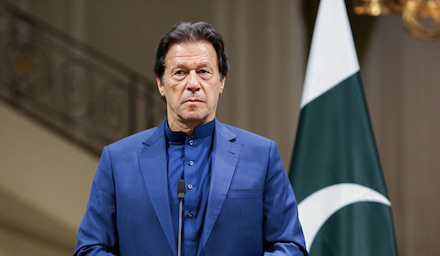 Under the programme, soft loans will be provided to the fishermen