MUZAFFARABD: President of Azad Jammu and Kashmir Sardar Muhammad Masood Khan and Chairman Parliamentary Committee on Kashmir Shahryar Khan Afridi have said that Indian aggressive and expansionist designs is a major threat not only to peace and stability in the region but also South Asia.     

They expressed these views while talking to media persons inquiring after the health of those wounded at LoC due to Indian shelling.
Both the leaders condemned targeting of the civilian population in the strongest terms and described it a cowardly act by the Indian troops.
Shehryar said Indian shelling on civilians meant to punishing Pakistan for its political and diplomatic support to the ongoing struggle of Kashmiris for their right to self-determination.
He vowed Pakistan will continue to do the same with new momentum and expose Indian state terrorism and its conspiracies in Pakistan with actual evidences. 
Masood Khan said that Pakistan Army is responding to the cowardly actions of the Indian forces and very carefully targeting only the enemy's military installations but the Indian Army had shifted its artillery inside the population in occupied Kashmir to use civilians as a human shield.
You May Also Like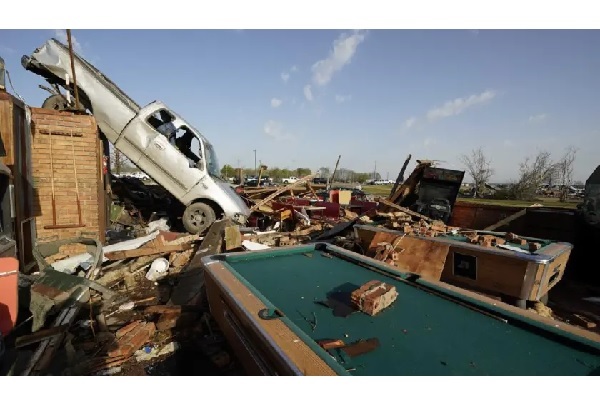 WASHINGTON: At least 23 people were killed as a devastating tornado ripped across the southern US state of Mississippi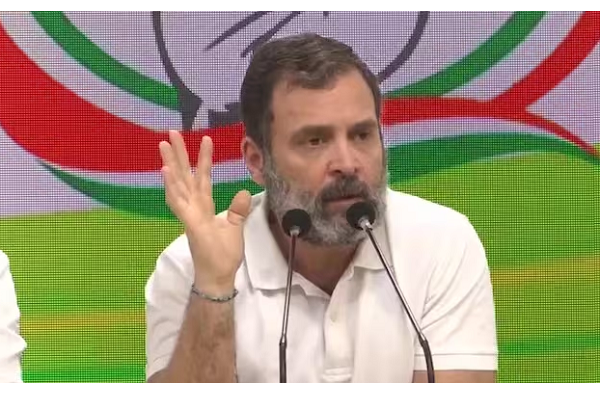 NEW DELHI: Top Indian opposition figure Rahul Gandhi said Saturday he would keep fighting for democracy
WASHINGTON: Nadia Kahf made history when she took oath in New Jersey this week as the first judge