LAHORE: The Ministry of Water Resources on Tuesday notified the appointment of retired Lt Gen Muzammil Hussain as the Water and Power Development Authority (Wapda) chairman for a second consecutive term of five years.
"In pursuance of the cabinet's decision in case No 747/26/2021 of Aug 17 conveyed vide cabinet division's memorandum No 26/CM/2021-D of Aug 20, Mr Muzammil Hussain is appointed as chairman, Wapda, for a term of five years in accordance with Section 4(2) of Wapda Act, 2958 with effect from Aug 24," the notification issued on Tuesday reads.
Mr Hussain had first been appointed to the post on Aug 24, 2016 by the then prime minister Nawaz Sharif. He was given the charge after Zafar Mahmood had resigned from the post citing "personal reasons".
"The federal government was happy with the performance of Mr Hussain for completing various projects, including the mega Neelum-Jhelum and Tarbela fourth extension hydropower projects besides initiating civil work on three other mega projects, especially the Dasu, Diamer-Basha and Mohmand dams. [That is why] he has been given another term of five years to serve Wapda so that the ongoing fast pace on the projects could be maintained," said an official source in the ministry.
You May Also Like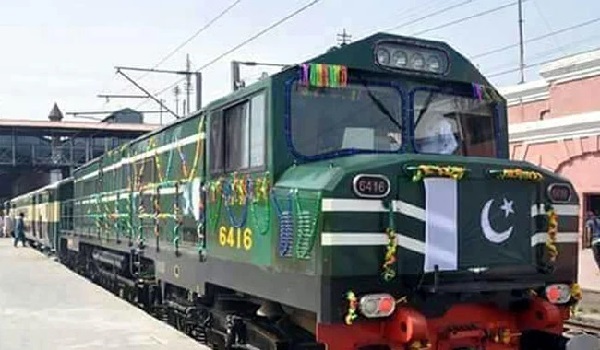 CHAGAI: The railway service between Pakistan and Iran has been completely restored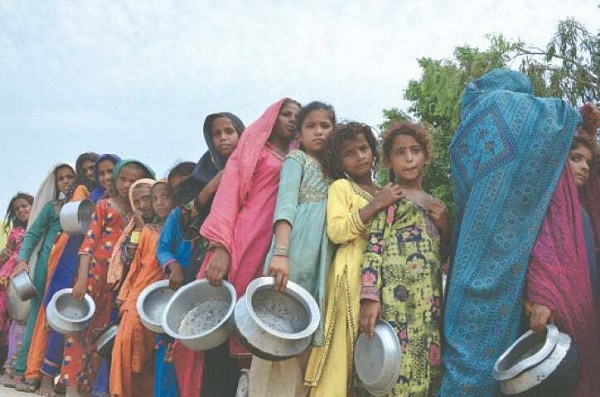 ISLAMABAD: The Food and Agricul­ture Organisation (FAO) of the United Nations has warned
QUETTA: One person was killed and 25 others were injured, 12 of them seriously, in a bomb