MOROCCO:I n Libya, delegates from two rival groups have agreed on a mechanism to appoint sovereign heads in the country.
In a statement, member House of Representatives Idris Omran said that the two delegations will continue their consultative meetings in Morocco to ensure the end of the transitional phase.
The delegations also agreed to implement Article 15 of the Sukhairat Agreement, which was also signed by Libyan rivals in Morocco in 2015.
You May Also Like
RAWALPINDI: Chairman Joint Chiefs of Staff Committee (CJCSC) General Nadeem Raza,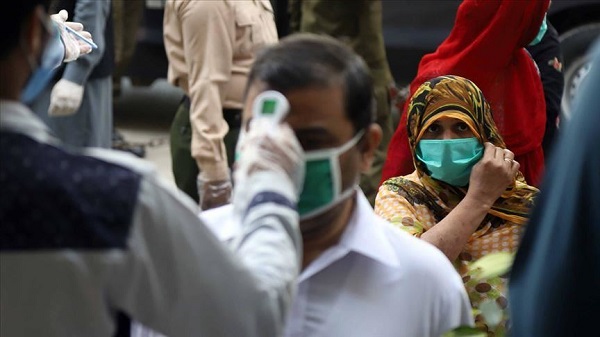 ISLAMABAD: Pakistan on Saturday reported more than 800 cases the largest daily increase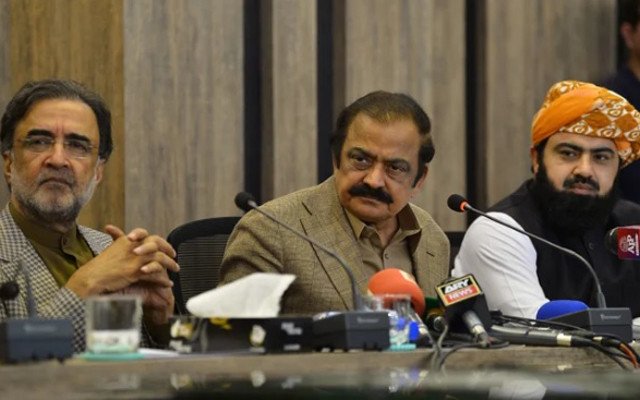 ISLAMABAD: Interior Minister Rana Sanaullah on Saturday promised to use "fresh" and "updated"