LONDON: Formula One whiz Lewis Hamilton has been knighted in New Year's Honour List.
The 35-year-old, seven-times title winner had previously been considered for knighthood in 2010 but was overlooked after taking up residence in Monaco.
Hamilton had said earlier this year that he is motivated by the Black Lives Matter movement. The superstar took a knee at the grid, echoing the protest move made popular by American NFL star Colin Kaepernick, and printed anti racism slogans onto his uniform at the height of Motorsport season.
 
You May Also Like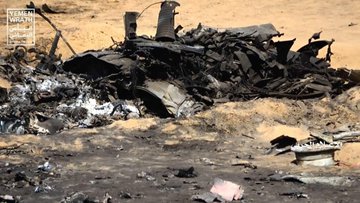 According to Saudi state television, the coalition intercepts majority of drone assaults.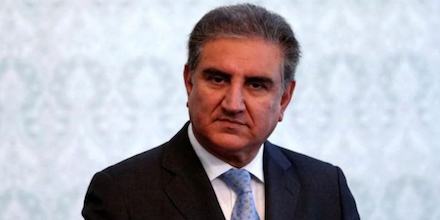 The three Foreign Ministers will discuss the latest developments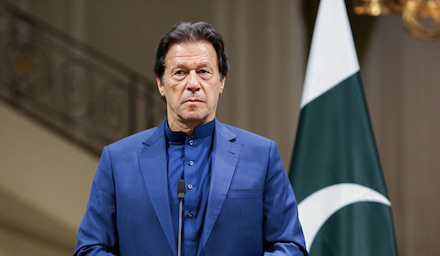 Under the programme, soft loans will be provided to the fishermen