Turkey's single-day Covid-19 death toll has dropped below 100 for the first time in more than two months.
The Health Ministry reported 94 deaths in the past 24 hours and 6,169 new coronavirus cases, according to AP.
The confirmed death toll in Turkey stands at 47,976, with nearly 5.5 million confirmed infections since the start of the pandemic.
You May Also Like
Novak Djokovic claimed a 19th Grand Slam title
Joe Biden on Sunday had tea with Queen Elizabeth II.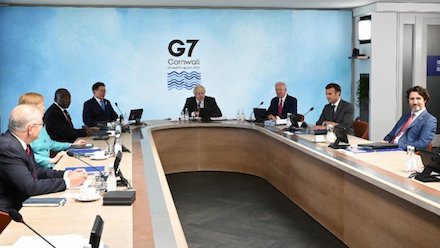 China warned the G7 leaders