BEIRUT: Lebanon and Israel have reached a historic agreement demarcarting a disputed maritime border between them following years of US-mediated negotiations, Israeli Prime Minister Yair Lapid said on Tuesday.
The deal would mark a significant compromise between states with a history of war and hostility, opening the way for offshore energy exploration and easing a source of recent tensions.
"This is a historic achievement that will strengthen Israel's security, inject billions into Israel's economy, and ensure the stability of our northern border," Lapid said in a statement.
In Lebanon, President Michel Aoun said the terms of the final US proposal were satisfactory and he hoped the deal would be announced as soon as possible.
The agreement is meant to resolve a territorial dispute in the eastern Mediterranean Sea in an area where Lebanon aims to explore for natural gas. Israel is already producing natural gas at fields nearby.
It sets a border between Lebanese and Israeli waters for the first time and also establishes a mechanism for both countries to get royalties from an offshore gas field that straddles the boundary.
Lebanese negotiator Elias Bou Saab said the latest draft "takes into consideration all of Lebanon's requirements and we believe that the other side should feel the same". It was also endorsed by the heavily armed, Iran-backed Lebanese group Hezbollah.
A senior Lebanese government official and an official close to Hezbollah said the group had agreed to the terms of the deal and considered negotiations "over".
In a related development, Lebanon on Tuesday asked French energy giant TotalEnergies to kickstart gas exploration off its shores.
Lebanon's caretaker prime minister Najib Mikati met a visiting delegation from TotalEnergies -- which was awarded an exploration licence in 2018.
You May Also Like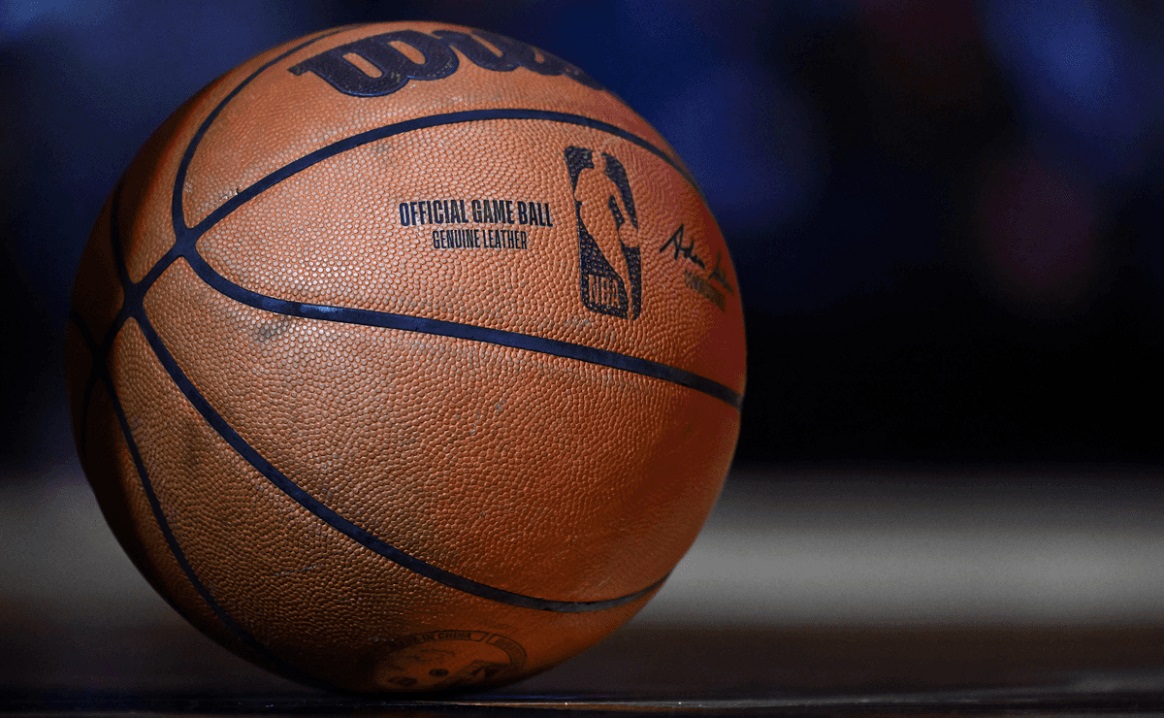 The agreement between the NBA and the world's largest digital university reinforces the comprehensive development of students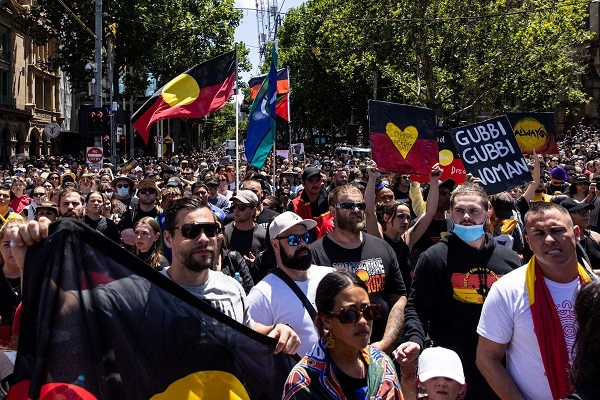 SYDNEY: Thousands of Australians marked the country's national day celebrations on
SAN FRANCISCO: Meta Platforms Inc said on Wednesday it will reinstate former US