KARACHI: Pakistan Muslim League-Nawaz (PML-N) leader Nehal Hashmi tested positive for corona virus. This was announced by PML-N Sindh leader Asad Usmani.
Asad Usmani said that Nehal Hashmi has quarantined himself after testing positive for corona virus.

Earlier PML-N leader Amir Muqam had said that he had tested positive for the coronavirus and was quarantined at his home.
"I have quarantined myself at my home," Muqam, the president for the PML-N's Khyber Pakhtunkhwa chapter, said on Twitter.
You May Also Like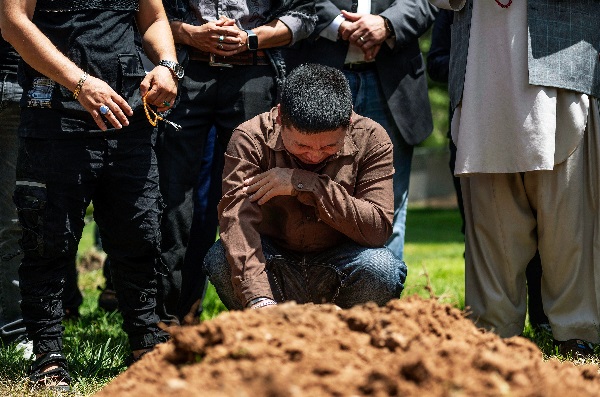 NEW MEXICO: National American Muslim groups have linked the killings of four Muslim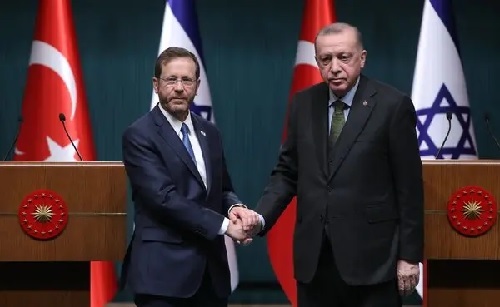 ANKARA: Israel and Turkey announced the resumption of full diplomatic ties on Wednesday,
Elon Musk, the world's richest person, on Tuesday tweeted that he was buying English soccer