LAHORE: A syndicate of banks led by the Bank of Punjab as mandated lead adviser and arranger signed a financing agreement of Rs2.6 billion with the VEDA Transit Solutions for provision of 64 new environment friendly buses to Lahore Metro Bus.
The other banks included in the syndicates are Samba Bank Limited, Askari Bank Limited, Bank Alfalah Limited and JS Bank Limited. These banks acted as co-arrangers for the transaction.
You May Also Like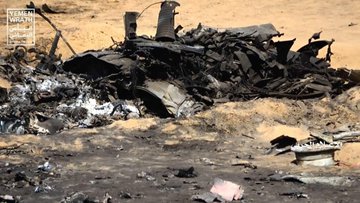 According to Saudi state television, the coalition intercepts majority of drone assaults.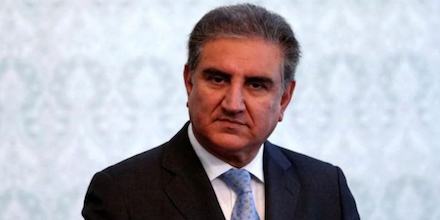 The three Foreign Ministers will discuss the latest developments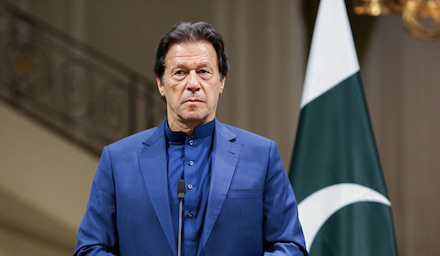 Under the programme, soft loans will be provided to the fishermen