ISLAMABAD: Lady health workers in large numbers continued their sit-in at the edge of the Red Zone despite the absence of necessary facilities.
The lady health workers are among thousands of government employees from unions, associations, organisations, tehreeks and etihads who came from across the country to gather at Express Chowk on Wednesday in order to protest their salaries, pay structure and scale.

The health workers, however, refused to leave until their demands are met. With streetlights switched off, they have been left to sit on the road in the dark, without a supply of water or meals for them. They also do not have access to sanitation facilities, as the government, including the capital administration and police, try to break the protests with such tactics.
All the protesters other than the lady health workers have left in batches after their negotiations with ministers failed.
You May Also Like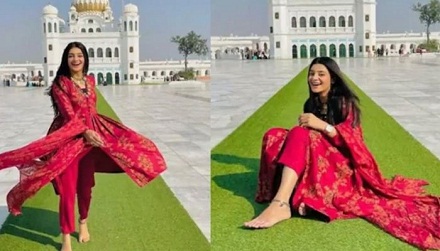 India on Tuesday summoned
The Taliban executed dozens of members
Saqlain Mushtaq will continue as an interim