KYIV: Kyiv accused Russia on Monday of attacking Ukraine's second-largest nuclear plant in the south of the war-scarred country, the latest burst of fighting around atomic facilities that has raised fears of a radiation emergency.
The Kremlin meanwhile dismissed outright claims that their forces had been responsible for mass killings in recently captured areas of east Ukraine and said Ukraine's claims it had discovered mass graves were made up.
Ukraine's nuclear energy agency, Energoatom, said the Russian army "carried out a missile attack" on the industrial site of the Pivdennoukrainsk nuclear power plant, with a "powerful explosion" just 300 metres (985 feet) from its reactors.
The strike damaged more than 100 windows of the power station's building, but the reactors were operating normally, according to the agency, which published photos of glass shattered around blown-out frames.
It also released images of what it said was a two-metre-deep crater from where the missile landed. "Fortunately, no one among the power plant's staff was hurt," Energoatom said. Attacks around nuclear facilities in Ukraine have spurred calls from Ukraine and its Western allies to de-militarise areas around the facilities.
Europe's largest atomic facility the Zaporizhzhia nuclear plant in Russian-held territory in Ukraine has become a hot spot for concerns after tit-for-tat claims of attacks there.
Early in Russia's invasion in of Ukraine launched in late February there was fighting around Chernobyl in the the north, where an explosion in 1986 left swathes of the surrounding territory contaminated.
You May Also Like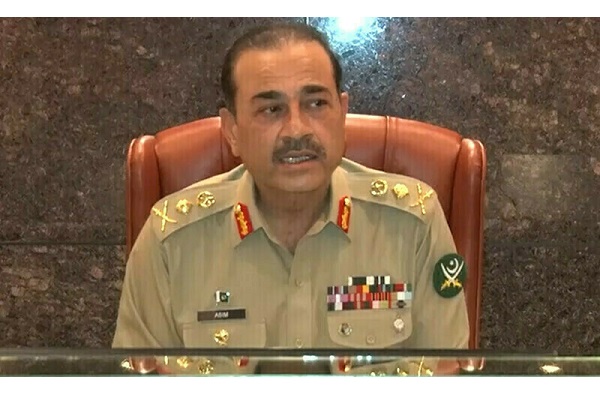 RAWALPINDI: Chief of Army Staff (COAS) General Asim Munir on Thursday backed the interim government's decision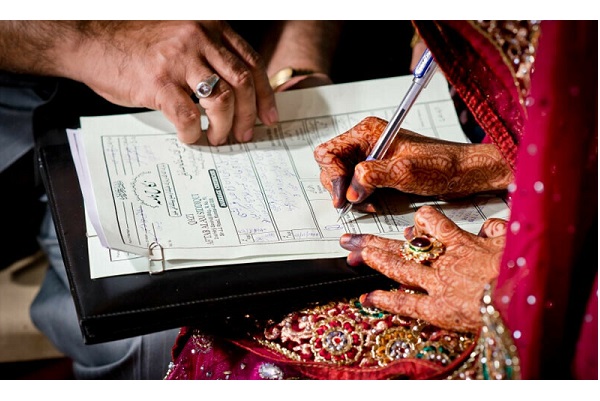 ISLAMABAD: The Supreme Court (SC) observed on Wednesday that Mehr (dower) is an Islamic concept and specifically
GAZA: Media rights group Reporters Without Borders (RSF) urged Israeli and Egyptian authorities on Thursday to allow journalists