MUZAFFARABAD: Kashmir Premier League and Shahid Afridi Foundation have signed a Memorandum of Understanding to support cricket potential among youth of the Kashmir region.
Addressing the launching ceremony, former Pakistan's cricket team captain Shahid Khan Afridi said Kashmir Premier League will emerge as a brand of the region.
He said KPL will open new vistas of opportunity to the players and people of Kashmir.
Speaking on the occasion, President KPL Arif Malik said that Shahid Afridi has personal association and empathy for Kashmir and its people.
Kashmir Premier League is a T20 league which comprises six teams titled Rawalakot Hawks, Kotli Panthers, Mirpur Royals, Muzaffarabad Tigers, Overseas Warriors and Bagh Stallions.
The event will be executed in Muzaffarabad, Mirpur and Rawalpindi Cricket grounds from 1st to 10th of April next year.
This league is an initiative to promote the domestic Cricket in Pakistan and highlight the talent and natural magnificence of Kashmir.
You May Also Like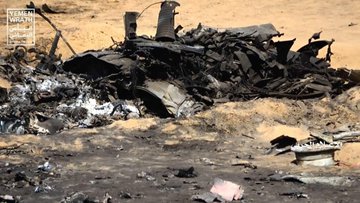 According to Saudi state television, the coalition intercepts majority of drone assaults.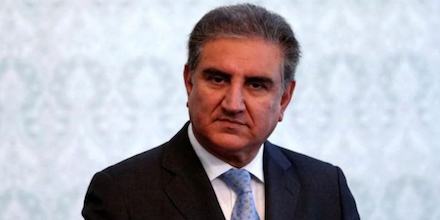 The three Foreign Ministers will discuss the latest developments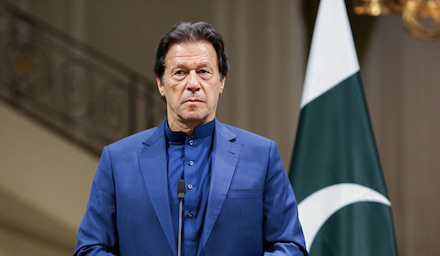 Under the programme, soft loans will be provided to the fishermen