PESHWAR: Khyber Pakhtunkhwa Healthcare Commission has announced training programme for 1,000 workers of private hospitals regarding adoption of safety measures to control COVID-19 infections.
Chief Executive of the Commission Dr Maqsood Ali, in a statement today [Tuesday] said an extensive training to doctors, nurses and paramedics of private hospitals would be started next week with special focus on adoption of all safety measures against COVID-19 and better management of the viral infections.
You May Also Like
Pakistani startup emeds.pk has successfully secured USD 250,000 seed funding from a London-based tech company, VM Interactive.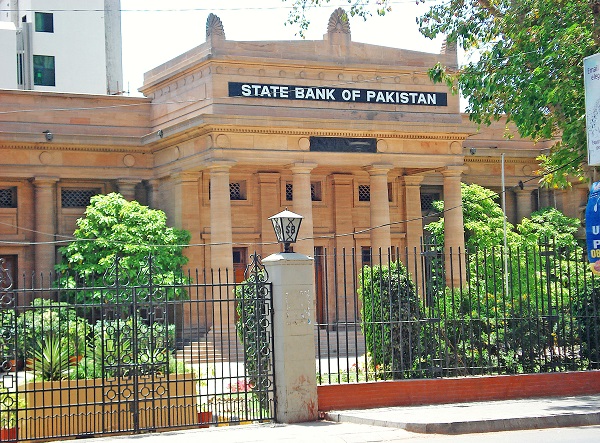 KARACHI: According to the State Bank of Pakistan
ISLAMABAD: Pakistan's Ambassador-designate to Syria