PESHAWAR: The government of Khyber Pakhtunkhwa has decided to setup a control room to monitor prices of essential commodities and other administrative matters during the Holy Month of Ramadan.
According to Chief Secretary Khyber Pakhtunkhwa Dr. Kazim Niaz the control room would maintain close liaison with district administrations to ensure availability of essential items to curb artificial inflation.
He asked the all Deputy Commissioners to identify suitable places for establishment of sasta bazaars in their respective districts.
You May Also Like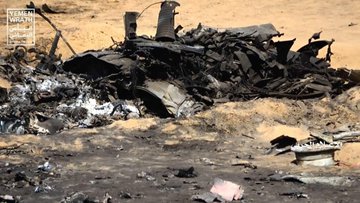 According to Saudi state television, the coalition intercepts majority of drone assaults.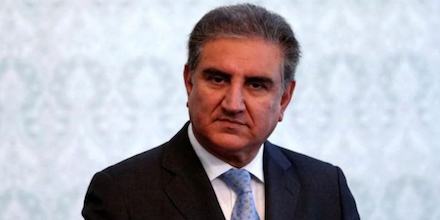 The three Foreign Ministers will discuss the latest developments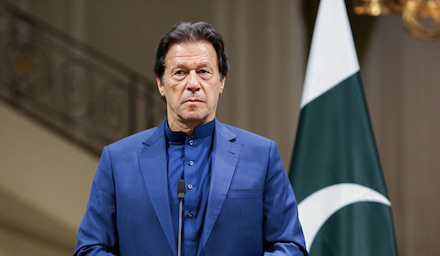 Under the programme, soft loans will be provided to the fishermen