PESHAWAR: The Khyber Pakhtunkhwa government on Friday approved a relief package of Rs32 billion for the public keeping in view the difficult situation arising out of the coronavirus outbreak. As part of the package, 1.9 million households will get a monthly financial relief of Rs5,000 each.
Announcing relief measures for the vulnerable segments of society including daily wagers, labourers and others in view of the prevailing dire situation, Chief Minister Mahmood Khan said almost 43 percent population of the province would benefit from the package. He was addressing a press conference after chairing special meeting of the provincial cabinet held here on Friday, an official handout said. The chief minister said the 1.9 million households will get monthly financial relief of Rs5,000 each initially for a period of three months which can be extended depending on the situation.
He revealed that to give relief to the business community, the provincial government has approved a waiver in provincial taxes amounting to Rs5 billion. He added that the businessmen had also been given extension in the reimbursements of loans issued by Bank of Khyber, which is owned by the KP government.
Mahmood Khan said the provincial government package was for an initial phase and if the need arose then the annual development programme (ADP) would be cut down and spent directly on the public. "A special food package has been approved for the people of the locked-down village of Manga in Mardan district and it will be increased," he said. Mahmood Khan lauded the role of the frontline health workers, police, rescue workers, district administration and all other bodies active in the fight against coronavirus.
He thanked the owners of markets, shopping malls, restaurants and other places of public gathering for keeping their outlets closed. He also offered thanks to the general public for their cooperation with the government in minimizing social contact and avoiding public gatherings.
The chief minister hoped the government would soon be able to overcome the crises with public support.
Later, briefing the media on the cabinet decisions, Advisor to Chief Minister on Information and Public Relations AjmalWazir said the approval was given to raise 500 rapid response teams to deal with the current pandemic and provide assistance to the people at their doorsteps.
"Except for the essential departments, all other government offices would remain closed till April 5," he added. Ajmal Wazir said the ban on religious events and other public gatherings had been extend till April 30.
He said the test and interviews for all recruitments except essential ones would remain suspended till May 31.
The adviser said to backup health workers, the cabinet had approved to hire retired, health worker students and other professionals on daily wages.He said the cabinet had extended the closure of educational institution till 31st of May. The adviser said the ban on the government and public events and marriages had been extended until April 30.
You May Also Like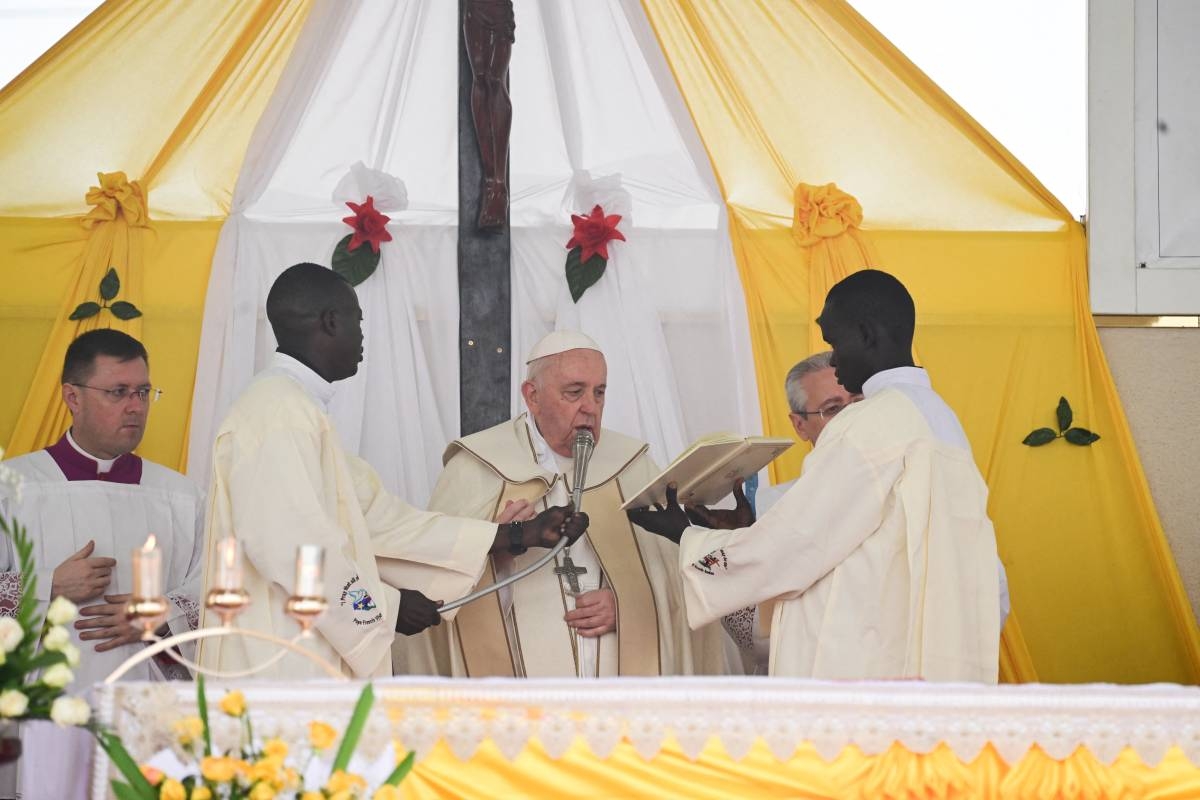 JUBA: Pope Francis appealed on Sunday to the people of South Sudan to lay down their "weapons of hatred"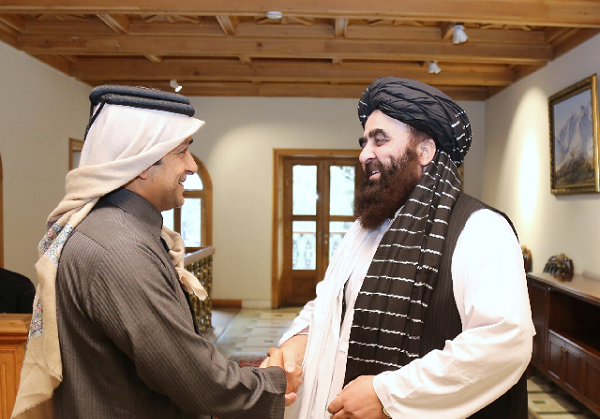 KABUL: An envoy for Qatar's foreign affairs minister visited the Afghan capital on Sunday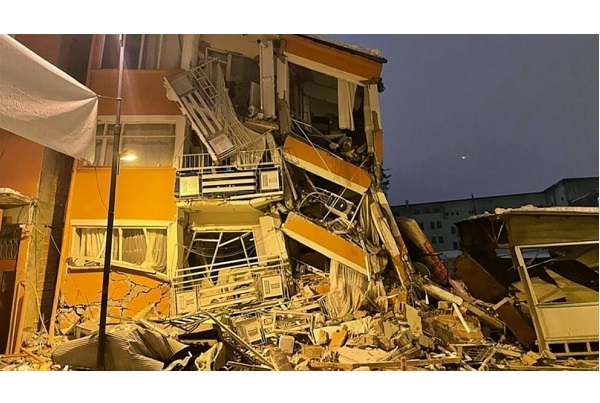 TURKEY: A powerful 7.8-magnitude earthquake hit Turkey and Syria on Monday, killing dozens,