PESHAWAR: The Khyber Pakhtunkhwa government has allocated one million rupees for promotion of sports events of transgenders.
According to spokesperson of provincial sports department, a special sports gala was recently organized for transgenders in Qayyum Sports complex, Peshawar in which a total of fifty transgenders participated.
He said such sports events will also be organized in other districts of the province in future.
You May Also Like
The President expressed satisfaction over these measures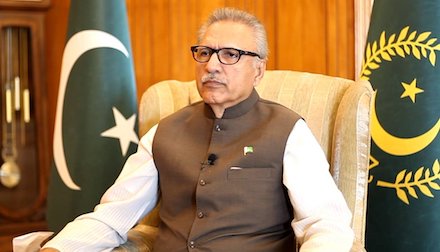 President Dr Arif Alvi says Israeli attack on Gaza
The United Nations Secretary General Antonio Guterres