PESHAWAR: Khyber Pakhtunkhwa Chief Secretary Dr. Kazim Niaz has also been confirmed to have corona virus after which he has quarantined himself.
According to private TV Dunya News, Chief Secretary Khyber Pakhtunkhwa Dr. Kazim Niaz also confirmed the corona virus on which he has quarantined himself. Earlier, Housing Minister Dr Amjad Ali of Khyber Pakhtunkhwa had also tested positive for the corona virus, which was tested positive for fever and cough symptoms.
Dr. Amjad Ali quarantined himself after testing positive, while talking about the possible causes of the virus, he said that he was visiting quarantine centers and hospitals during the lockdown while in his constituency. He also distributed rations to the working class.
You May Also Like
RAWALPINDI: Chairman Joint Chiefs of Staff Committee (CJCSC) General Nadeem Raza,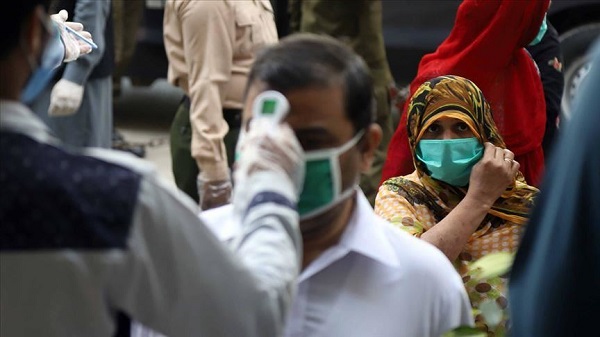 ISLAMABAD: Pakistan on Saturday reported more than 800 cases the largest daily increase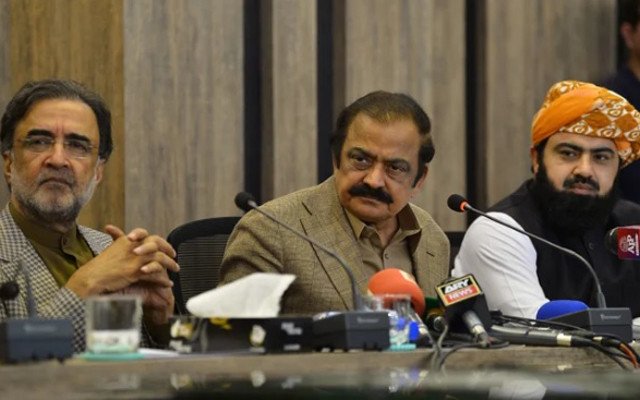 ISLAMABAD: Interior Minister Rana Sanaullah on Saturday promised to use "fresh" and "updated"