Kevin Pieterse, the former English cricketer was one of the most flamboyant batsmen in the world, wreaking havoc on nearly every bowling line up in the world.
The Englishman also had a chance to play in the Indian Premier League (IPL) and entertain Indian fans with his willow. He represented Royal Challengers Bangalore, Delhi Daredevils, and Rising Pune Supergiants. In the tournament, he amassed 36 appearances in the biggest franchise league in the world, scoring 1001 runs at an average of over 35 and a strike-rate of 134.72.
Now that he is retired, he has taken the time out to impart the knowledge he has gained from experience. The former England star, in an interview to IPL Betting site Betway, spoke about important IPL was to him as it allowed him to rub shoulders with the greats and see, first-hand, the habits that made them some of the finest players of the game.
Pietersen was made the highest-paid IPL player of all time in 2009 when the Bangalore franchise decided to splash a whopping £1.1 million on him.  The Englishman also had the opportunity to captain both Royal Challengers Bangalore and Delhi Daredevils and spoke about his experience leading the side.
"Sitting on the bus and also batting with Virat, I knew he was destined for greatness because of how he approached the game and the way he learnt and the questions he asked," Pietersen told Betway. "He was a chubby little fella back then and I still take the mickey out of him for it. But his determination to be the best player he could possibly be was evident."
Pietersen also fondly recalled the experience of batting with Virender Sehwag as the former India opener's carefree batting was something that the Englishman thoroughly enjoyed.
You May Also Like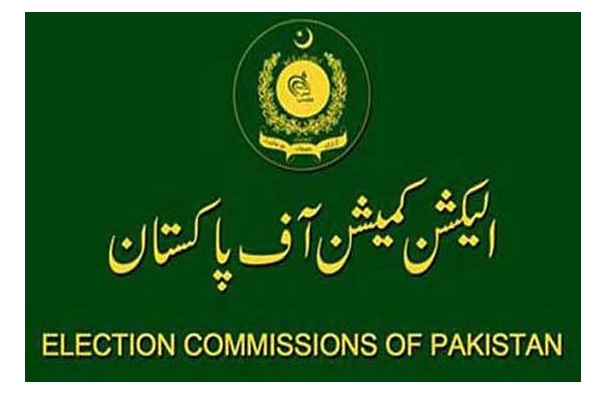 ISLAMABAD: The Election Commission of Pakistan (ECP) has registered three new political parties shortly before kicking
LAHORE: The Punjab health authorities lodged a criminal case against the manufacturers of an adulterated eye drug that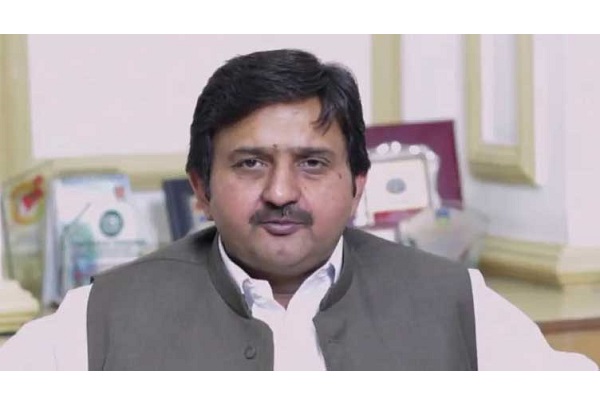 LONDON: Pakistan Muslim League-Nawaz (PML-N) leader Malik Ahmed Khan, who is visiting London, criticised