MUZAFFARABAD: Kashmiris on both sides of the Line of Control and the world over are observing the Indian Republic Day today as Black Day to draw the international community's attention towards unlawful and forcible Indian occupation of Jammu and Kashmir.
It also aims to apprise the world of the continued brutalities and custodial killing of innocent Kashmiris and the unabated massive violations of human rights by the Indian occupying forces in the illegally occupied Jammu and Kashmir.
In Indian illegally occupied Jammu and Kashmir, the All Parties Hurriyat Conference has urged the people to observe complete strike today to protest against India's illegal occupation and state terrorism.
In Azad Jammu and Kashmir, protest rallies and demonstrations will also be held in all ten districts today to mark the Indian Republic Day as a black day.
You May Also Like
KYIV: Russia fired a barrage of missiles at Kyiv on Monday sending panicked residents running for shelter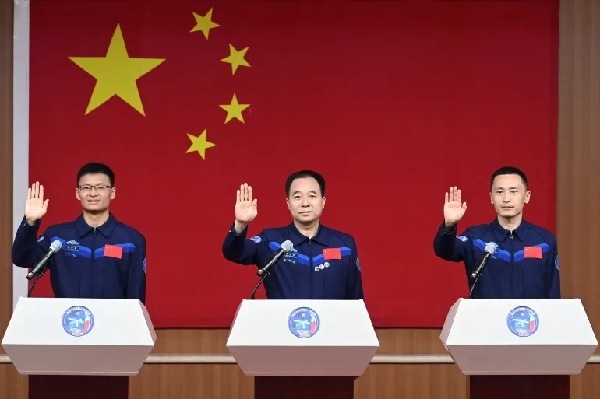 JIUQUAN: China will send its first civilian astronaut into space as part of a crewed mission to the Tiangong space station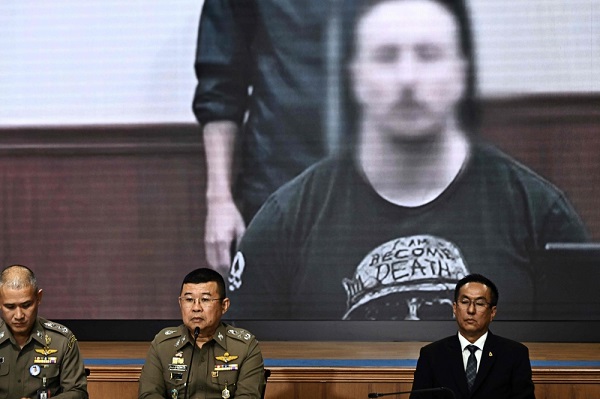 BANGKOK: Thai police said on Monday they have charged a Canadian man they described as a mercenary