KARACHI: Traders of the city, including president All City Tajir Ittehad (ACTI) Sharjeel Gopalani along with other trade bodies' representatives, have announced opening of shops and markets in Karachi from first of Ramazan irrespective of finalisation of standard operating procedures (SOPs) by the Sindh government.
At a press conference at Timber Market on Wednesday, they recalled that trade bodies had first decided to open their shops and bazaars from April 15 but they delayed the opening on assurance from the Sindh government that SOPs would be sent to the federal government for approval in the next 48 hours.
They said when Sindh government could take decision on its own under 18th Amendment, why was it taking permission from the federal government for SOPs?
"We will open our trade whether SOPs are finalised or not," general secretary, ACTI, Ahmed Shamsi said adding that Sindh government still has a day or two to issue SOPs.
President SITE Association of Industry Suleman Chawla has urged the Sindh government to convert current strict lockdown into a 'smart lockdown'.
You May Also Like
WASHINGTON: Just under 1,000 children separated from their parents while attempting to enter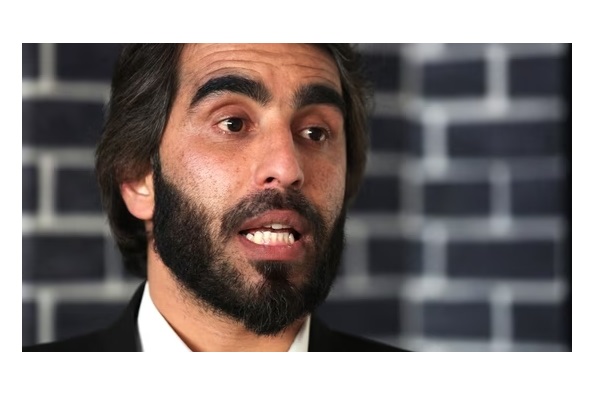 KABUL: Afghanistan's Taliban authorities have "beaten and detained" an academic who voiced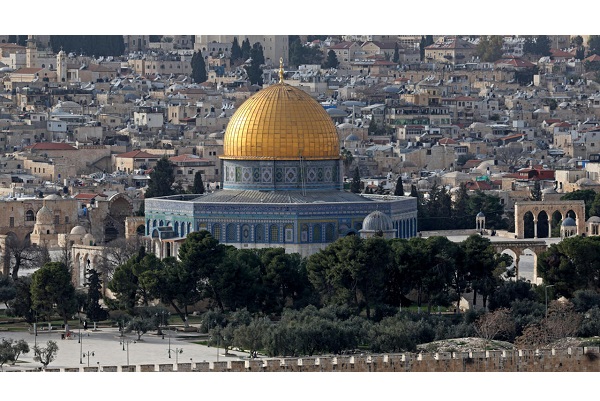 WASHINGTON: President Joe Biden has underlined his support for the legal "status quo" of Jerusalem's Al-Aqsa