Karachi: The Govt of Sindh has received 48 fire trucks and two bowsers on Tuesday, worth a total of Rs. 1.40 billion. High-pressure water guns have been installed in the tenders.
According to the Ministry of Planning, Development and Special Initiatives, the fire tenders were bought from China on Prime Minister Imran Khan's orders. 
As per Ministry spokesperson these trucks were included in the package that was given to the Karachi Metropolitan Corporation by the federal government.
The fire trucks brought into the city on a ship to help Karachi to resolve its fire-related emergencies efficiently.
Earlier in December, Sindh High Court was told that Karachi has 44 fire tenders and only 14 were functional.
You May Also Like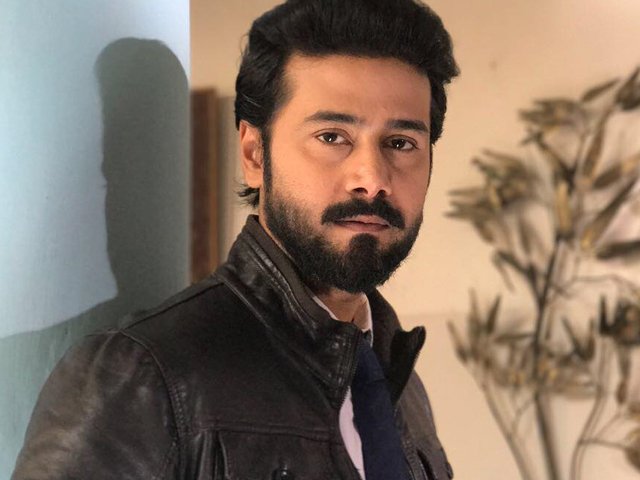 KARACHI: Pakistan's acclaimed actor, Ali Abbas has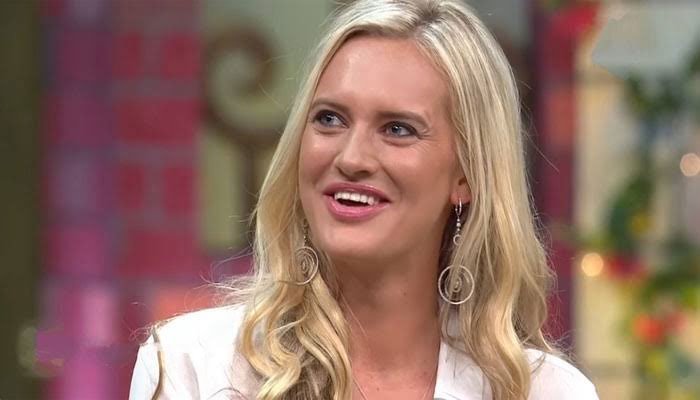 KARACHI: Social activist and wife of former cricketer
LAHORE: In the second day of the first Quaid-e-Azam