TOKYO: Japan's Prime Minister Shinzo Abe announced Friday that he will resign over health issues.
According to  the details, Abe, 65, "I have decided to step down from the post of the prime minister," told a press conference.
He first served as prime minister from 2006 but resigned in 2007, citing complications with ulcerative colitis.
He took office again in late 2012 and has become the country's longest-serving prime minister.
Earlier this month, Abe visited a Tokyo hospital twice for checkups. He confirmed Friday that his ulcerative colitis has resurfaced.
Bowing down deeply "I would like to sincerely apologise to the people of Japan for leaving my post with one year left in my term of office, and amid the coronavirus woes, while various policies are still in the process of being implemented," Abe said.
You May Also Like
KYIV: Russia fired a barrage of missiles at Kyiv on Monday sending panicked residents running for shelter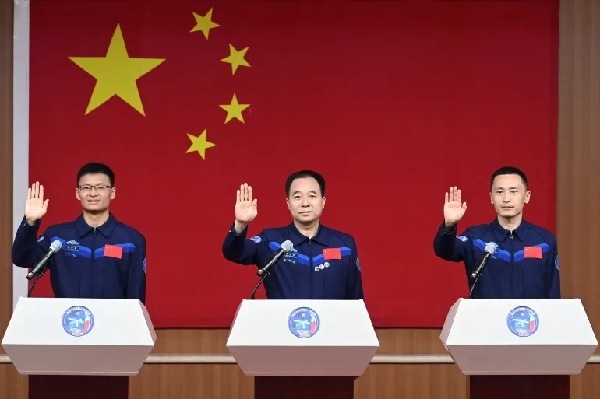 JIUQUAN: China will send its first civilian astronaut into space as part of a crewed mission to the Tiangong space station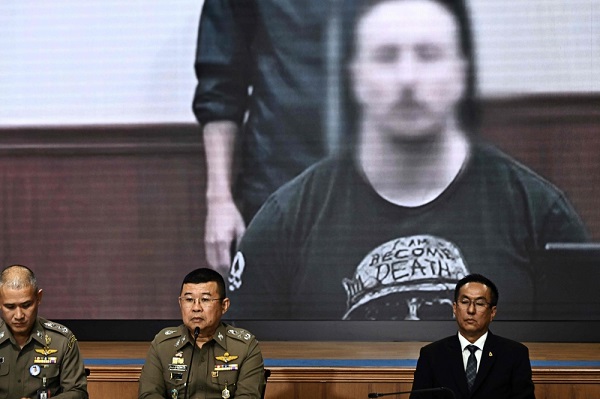 BANGKOK: Thai police said on Monday they have charged a Canadian man they described as a mercenary