ITALY: All of Italy became a mask-free, "low-risk" zone for coronavirus, marking a dramatic milestone for the first European country to be hit by the global pandemic in February 2020.
In a decree that took effect on Monday, the health ministry for the first time classified each of Italy's 20 regions as "white", signifying low risk, under the country's colour-coded classification system that evaluates Covid-19 risk.
That means facemasks will no longer be compulsory in outdoor areas — welcome news across the country where an ongoing heatwave is expected to push temperatures past 40 degrees Celsius in some southern areas this week.
You May Also Like
KYIV: Russia fired a barrage of missiles at Kyiv on Monday sending panicked residents running for shelter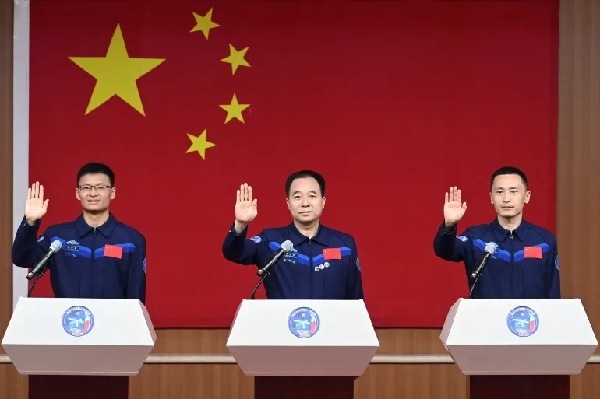 JIUQUAN: China will send its first civilian astronaut into space as part of a crewed mission to the Tiangong space station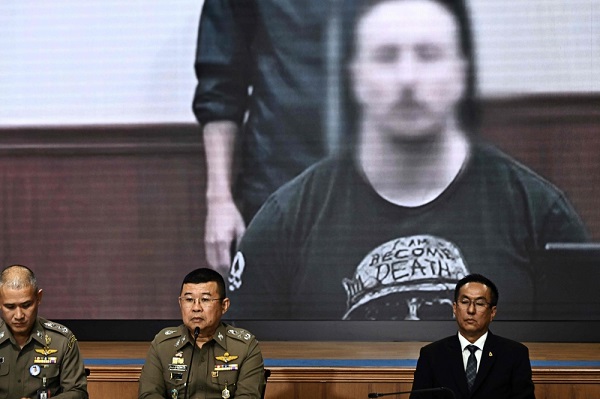 BANGKOK: Thai police said on Monday they have charged a Canadian man they described as a mercenary