TEL AVIV: Israel's government has given final approval to normalisation of ties with the United Arab Emirates.
This was announced in an official statement on Sunday, after the government's weekly cabinet meeting in Jerusalem.
The cabinet also endorsed sending an agreement on establishing diplomatic relations with Bahrain to parliament for its approval.
Earlier, the White House announced on Friday that Sudan is to be the latest Arab nation to recognise Israel.
However the Sudanese have split over normalising relations with Israel.
Those who oppose the move have termed it a betrayal of the Palestinian cause, and beyond the mandate of the current transitional government.
You May Also Like
KARACHI: Pakistan Super League (PSL) has roped Naseebo Lal,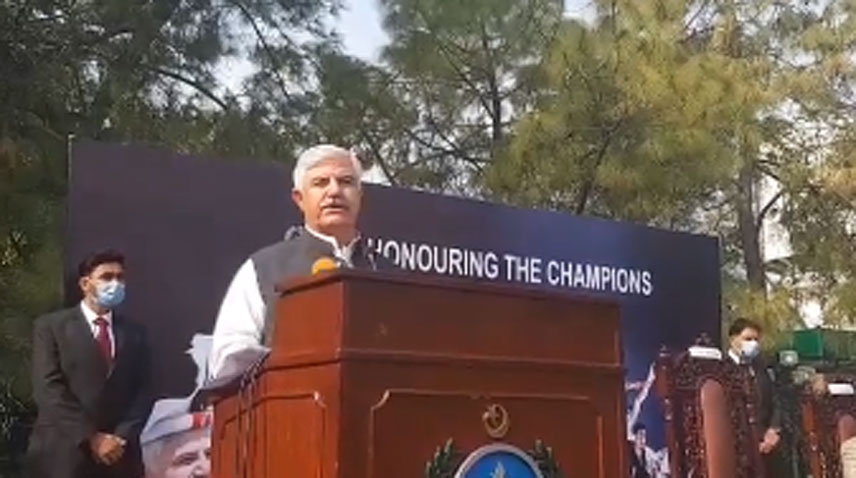 PESHAWAR: Concluding ceremony of Under-16

KARACHI: The South African cricket squad has