JERUSALEM : Israel says that it will oppose any U.S. sale of F-35 warplanes to Qatar.
Intelligence Minister Eli Cohen made the comments on Israeli Army Radio when asked about a Reuters report that Qatar has submitted a formal request to Washington to buy stealthy F-35 fighter jets.
He said our security and military superiority in the region are the most significant things for us.
You May Also Like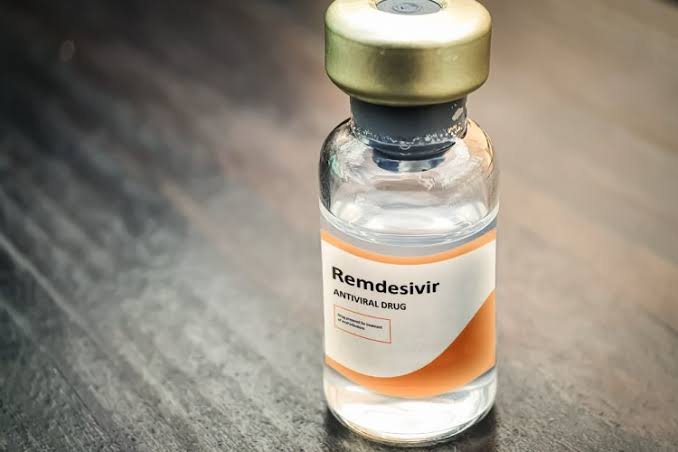 ISLAMABAD: In a major relief to coronavirus patients,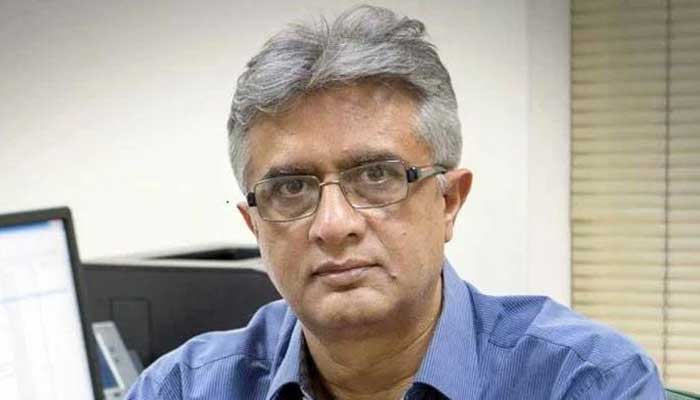 ISLAMABAD: Pakistan is currently experiencing the start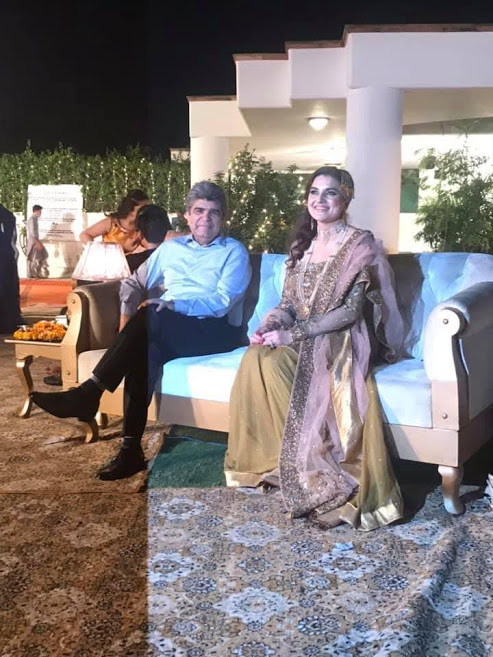 ISLAMABAD: A video of former MNA and Federal Ombudsperson