ISLAMABAD: The government on Wednesday excluded the Inter-Services Intelligence (ISI) official from a team formed to investigate the killing of journalist Arshad Sharif in Kenya, cutting the team's size from three to two and leaving only Federal Investigation Agency (FIA) and the Intelligence Bureau (IB) representatives on it.
Initially, the interior minister had on Tuesday formed a three-member team — comprising FIA director Athar Wahid, IB deputy director general Omar Shahid Hamid and Lt Col Saad Ahmed of Inter-Services Intelligence (ISI) — to probe the murder.
However, the Ministry of Interior's notification — a copy of which is available with Dawn.com — issued today only mentioned the IB and FIA officials. It did not offer an explanation for the ISI official's exclusion.
"The team will travel to Kenya immediately," the notification said, adding the Ministry of Foreign Affairs and Pakistan's High Commission in Nairobi, Kenya will facilitate the visit of the committee members.
It said the committee will present its report to the interior division.
Later in the day, Pakistan Institute of Medical Sciences (Pims) Hospital Director Dr Khalid Masud said that an eight-member team of senior doctors conducted Sharif's postmortem.
The team comprised Masud, Professor SH Waqar, Professor Dr Mumtaz Khan Niazi, Professor Dr Farrukh Kamal, Dr Irshad Hussain, Dr Nasreen Butt, Dr Altaf Hussain and Dr Mohammad Umar Farooq.
He said that the journalist's X-ray had been completed while the CT scan was underway as per the medical team's recommendation.
Masud added that Sharif was likely to be later transferred to the Quaid-e-Azam International Hospital mortuary.
Meanwhile, Prime Minister Shehbaz Sharif accused PTI chairman Imran Khan of "playing a dangerous game" on the matter of Sharif's killing.
"He is using the tragic killing of Arshad Sharif for petty politics and going to the extent of casting aspersions on state institutions," the premier tweeted, adding that Imran should wait for the findings of the judicial commission instead of resorting to "baseless allegations".
A day ago, Imran had claimed that Arshad Sharif was a victim of targeted killing.
"He (Sharif) knew his life was in danger. He knew he was repeatedly getting warnings. He didn't step back. I told him [to back down but] he wasn't scared and then lastly, this targeted killing. No matter what people say, I know this was targeted killing."
He had also said that Sharif received threats from "unknown numbers".
You May Also Like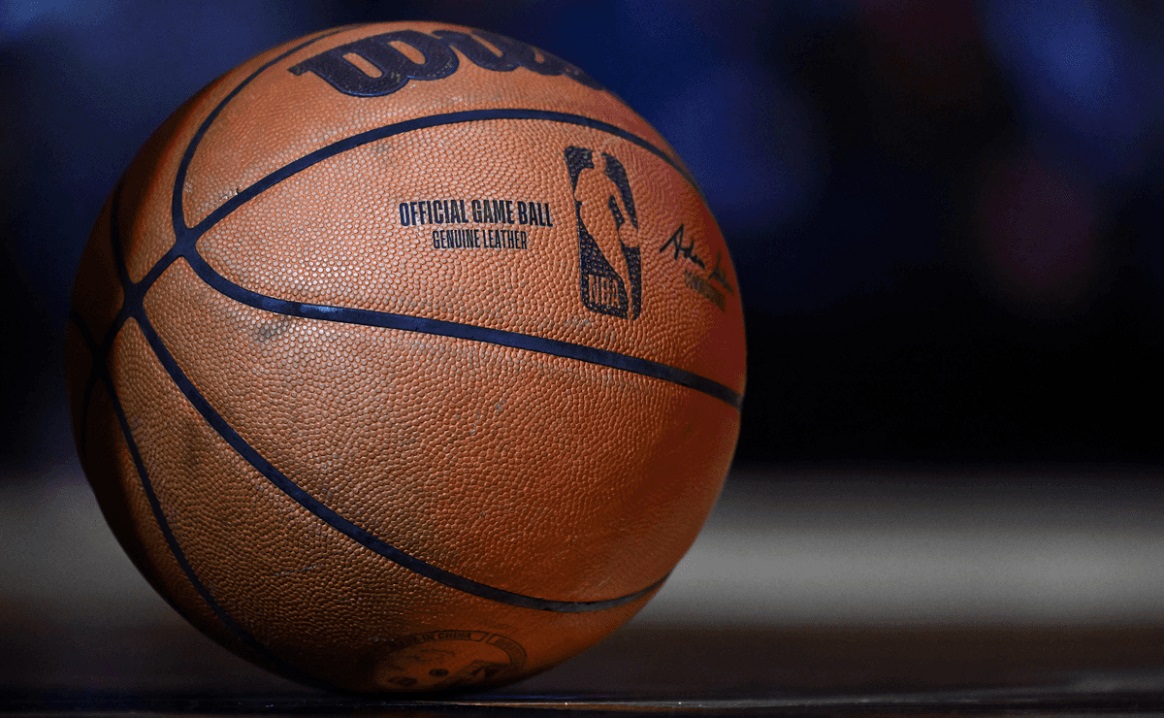 The agreement between the NBA and the world's largest digital university reinforces the comprehensive development of students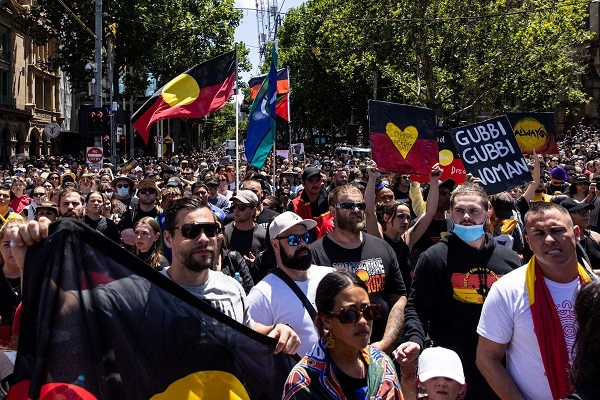 SYDNEY: Thousands of Australians marked the country's national day celebrations on
SAN FRANCISCO: Meta Platforms Inc said on Wednesday it will reinstate former US