LONDON: Former finance minister Ishaq Dar is set to return to the country next week to "facilitate" Prime Minister Shehbaz Sharif on the economic front, ostensibly by taking over the key portfolio of finance.
The decision was taken in a meeting between the PM and his brother, Nawaz Sharif in London on Saturday, while Interior Minister Rana Sanaullah also confirmed the development during a presser held earlier in the day.
"Ishaq Dar is coming back next week to facilitate PM Shehbaz on economic affairs," the interior minister told a presser in Lahore.
PM Shehbaz, who stopped in London on his way back from the UN General Assembly, met his brother and party supremo Nawaz Sharif in London on Saturday.
The brothers held an hours-long meeting at Shehbaz's flat on Edgware Road, where the political and economic situation was discussed, as well as the key development of Ishaq Dar's return to take charge of the finance ministry.
Mr Dar was also present at the meeting, and media reports said he will take charge of the economy as early as the coming week.
Miftah Ismail, whose tenure as finance minister ends on October 18, is expected to remain in the cabinet as an adviser.
In a brief interaction with reporters after Saturday's meeting, Mr Dar said, "We have another meeting tomorrow, so I can share more tomorrow."
When asked if he will take charge of the finance ministry, he said, "We have discussed many things but I can share decisions tomorrow. This was a family meeting, not a formal [one]."
He added that he is booked to fly to Pakistan on Wednesday.
For months now, sources close to Nawaz have detailed how he is unhappy with Mr Ismail's economic policies and has been eager for Mr Dar to replace him, as there have been conflicts on key economic decisions.
Reports of Nawaz leaving a party meeting over a fuel price hike in August added to the perception that he and Miftah were not on the same page when it came to the economy.
Miftah Ismail did not respond to requests for comment. To a query on the possible return of the elder Sharif, the interior minister said: "Nawaz Sharif has been requested to lead the party campaign in the next general elections and he accepted it."
You May Also Like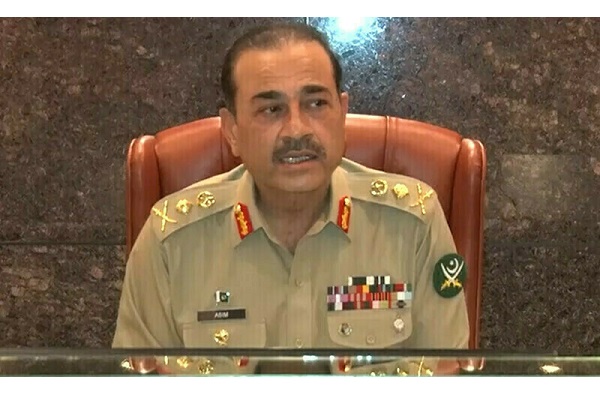 RAWALPINDI: Chief of Army Staff (COAS) General Asim Munir on Thursday backed the interim government's decision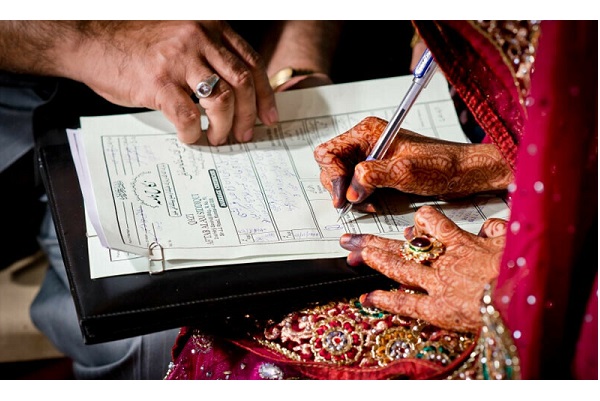 ISLAMABAD: The Supreme Court (SC) observed on Wednesday that Mehr (dower) is an Islamic concept and specifically
GAZA: Media rights group Reporters Without Borders (RSF) urged Israeli and Egyptian authorities on Thursday to allow journalists