ISLAMABAD: Finance Minister Senator Muhammad Ishaq Dar Friday called on President Dr Arif Alvi and conveyed to him a special message concerning the appointment of the new army chief and ending the deadlock on the country's constitutional matters.
During the meeting at the President House, matters concerning the economy and finance also came under discussion.
The minister also briefed the president on various steps taken by the government to provide relief to the general public, particularly the underprivileged population and flood-affected people.
Meanwhile, President Dr Arif Alvi has said that he will follow through with Prime Minister Shehbaz Sharif's advice on the next army chief's appointment.
In a conversation with his aides about the appointment of the new chief of the army staff (COAS), the president said he could not create hurdles in the much-anticipated process.
"I do not have the legal authority to stop the prime minister's advice; I have never interfered in the state affairs," President Alvi stressed.
President Alvi's statement came after PTI Chairman Imran Khan, who has time and again called for the appointment of the army chief on "merit", said his party will sit back and watch as the government decides to appoint the next army chief.
You May Also Like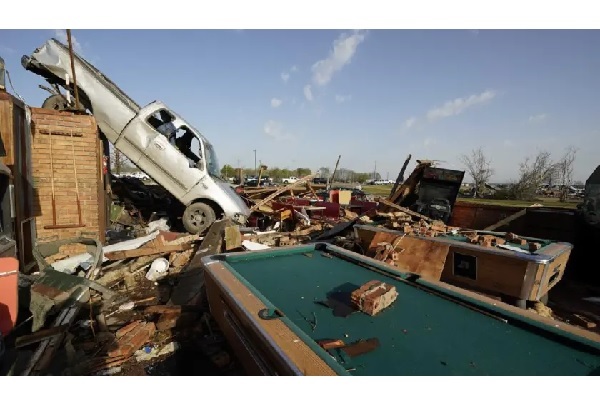 WASHINGTON: At least 23 people were killed as a devastating tornado ripped across the southern US state of Mississippi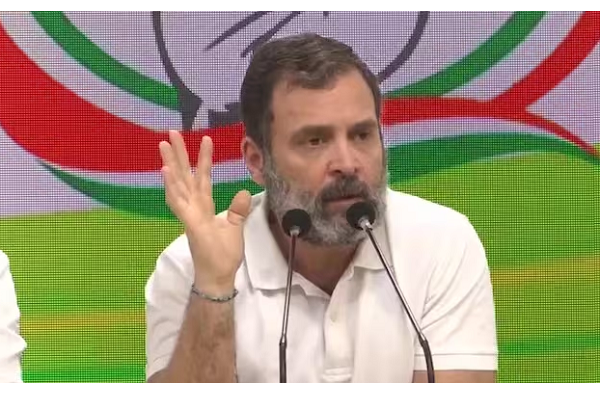 NEW DELHI: Top Indian opposition figure Rahul Gandhi said Saturday he would keep fighting for democracy
WASHINGTON: Nadia Kahf made history when she took oath in New Jersey this week as the first judge