DUBAI: An Iranian court has handed out death sentences to two men over an attack on a shrine in Iran that killed 15 people in October and was claimed by the militant Islamic State group, the official news agency IRNA reported on Saturday.
Fars Province judiciary head Kazem Mousavi said the two men had been found guilty of charges including "spreading corruption on earth" and acting against national security, IRNA reported, adding that the sentences can be appealed.
CCTV footage broadcast on state TV showed the attacker entering the popular Shah Cheragh shrine in the southern city of Shiraz after hiding an assault rifle in a bag and shooting as worshippers tried to flee and hide in corridors.
The gunman, identified as a citizen of Tajikistan, later died in a hospital from injuries sustained during the attack.
The two men sentenced to death said during the trial that they had been in contact with the Islamic State in neighbouring Afghanistan and helped organise the attack, Iranian media reported.
Three other men received jail sentences ranging from five to 25 years in the trial, Mousavi said, adding that several other "Daesh (Islamic State) suspects linked to this case" were awaiting trial.
IS, which once posed a security threat across the Middle East, has claimed previous violence in Iran, including deadly twin attacks in 2017 that targeted parliament and the tomb of Ayatollah Khomeini.
The pair were convicted of assisting in "corruption on earth, armed rebellion and acting against national security", the judiciary's Mizan Online website reported, citing Kazem Moussavi, the chief justice of Fars province.
Moussavi said they "were directly involved in the arming, procurement, logistics and guidance of the main perpetrator of the terrorist attack" on the Shah Cheragh mausoleum on Oct 26 that killed 13 people and wounded 30 others.
Three other defendants in the case were sentenced to prison for five, 15 and 25 years for being members of the extremist IS group, he said.
The verdicts against the five could be appealed before the supreme court, he added.
The main perpetrator of the attack, identified by media outlets in Iran as Hamed Badakhshan, died of injuries suffered during his arrest, Mizan said.
You May Also Like
KYIV: Russia fired a barrage of missiles at Kyiv on Monday sending panicked residents running for shelter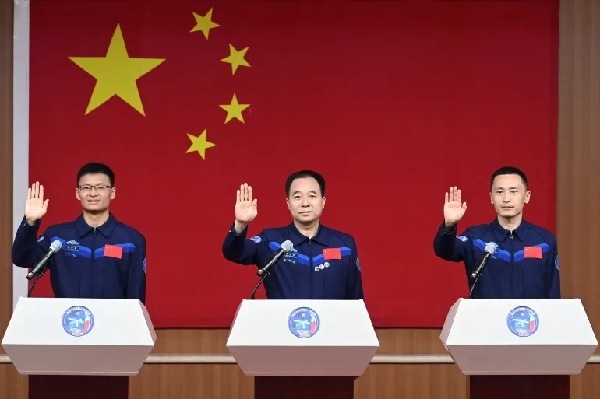 JIUQUAN: China will send its first civilian astronaut into space as part of a crewed mission to the Tiangong space station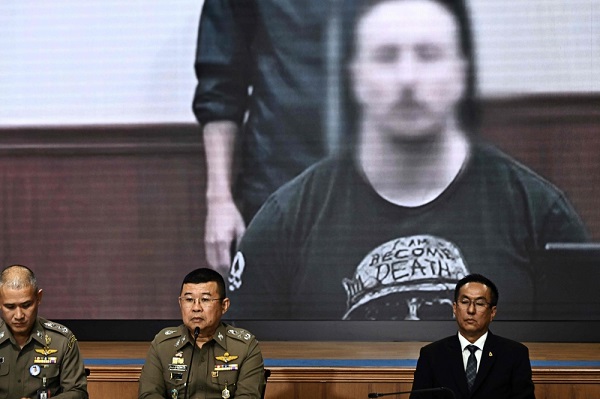 BANGKOK: Thai police said on Monday they have charged a Canadian man they described as a mercenary