TEHRAN: Iranian Foreign Minister Mohammad Javad Zarif has said that Iran is willing to cooperate with the International Atomic Energy Agency according to international regulations.
Talking to IAEA Director General Rafael Grossi in Tehran, he said Iran and the IAEA have always cooperated according to international commitments and in a technical and professional framework.
Zarif said the existing differences will be resolved through mutual trust and cooperation inside the framework of the Safeguards Agreement regulations.
You May Also Like
KYIV: Russia fired a barrage of missiles at Kyiv on Monday sending panicked residents running for shelter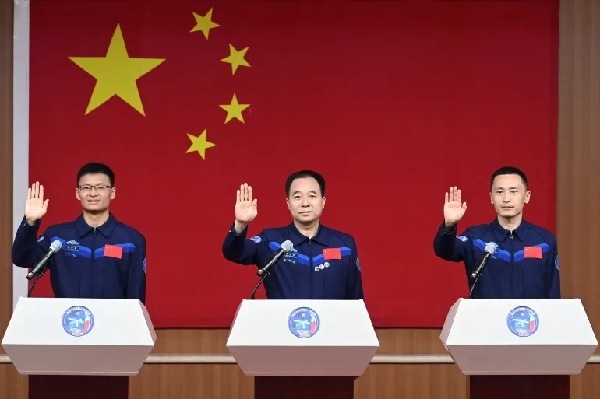 JIUQUAN: China will send its first civilian astronaut into space as part of a crewed mission to the Tiangong space station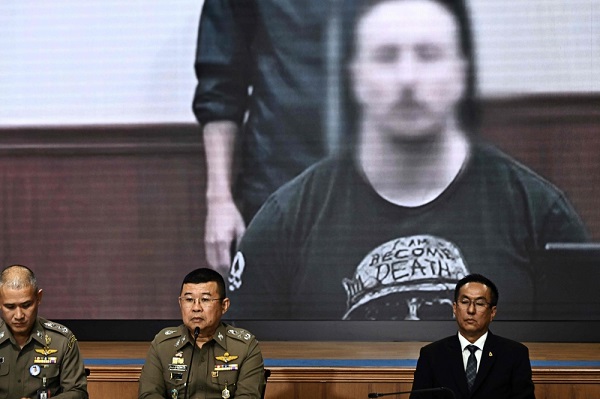 BANGKOK: Thai police said on Monday they have charged a Canadian man they described as a mercenary