LAHORE: Iran face India in the first match at 1:30pm On Thursday, while the second match will be played between Sierra Leone and Germany at 2:45pm. Hosts Pakistan take on Australia in Thursday's third and last match.
Canada, Iran and England won their respective matches on the fourth day of the Kabaddi World Cup (indigenous style) at the Iqbal Stadium in Faisalabad on Wednesday.
Canada beat Azerbaijan 40-31, Iran outplayed Germany 55-23 and England overpowered Sierra Leone 41-26.
Canada's Naveen was adjudged the best raider while the title of best stopper went to Canada's Ravi Kumar in the first match. Iran's Mesal Muhammadi and captain Ali Safari were declared best raider and stopper of the second match, respectively.
You May Also Like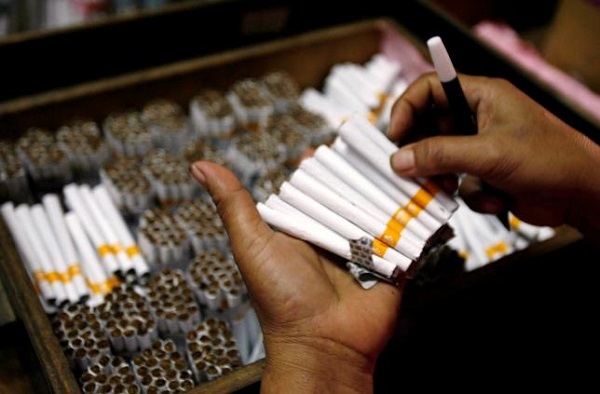 ISLAMABAD: The government on Thursday announced fresh revenue measures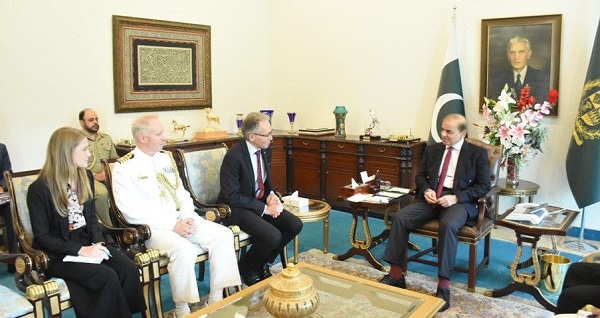 ISLAMABAD: Prime Minister Shehbaz Sharif on Thursday said that Pakistan desired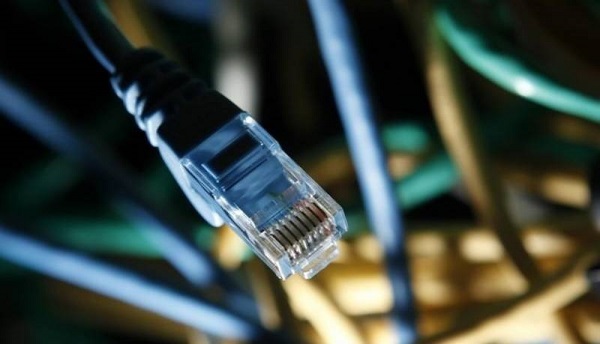 ISLAMABAD: The Pakistan Telecommunication Authority said on Friday that an "issue"