Turkey's official death toll from the novel coronavirus rose to 3,081, the health minister announced. In a tweet, Fahrettin Koca said 89 more deaths were recorded in the last 24 hours while there were 2,936 new cases.
The number of people who have died from coronavirus infection in France rose by 427 to 24,087. Hospitalisations for the disease and people in ICU units continued to decline, the French health ministry said in a statement. The death toll has increased 1.8 per cent compared with Tuesday, a slightly higher rate of increase than over the previous 24 hours.
Yemen's internationally recognised government reported five new coronavirus cases amid warnings by health and aid organisations the pandemic could have dire consequences in the war-ravaged country, according to AFP. So far, Yemen has been largely spared from the spread of the coronavirus, reporting only a single case in early April in the southern government-controlled province of Hadramawt. But five new cases were reported in the southern city of Aden, the interim capital of the internationally recognised government.
More than 130,000 people have died in Europe from the coronavirus, three quarters of them in Italy, Spain, France and Britain, according to an AFP tally. With a total of 130,002 people dead and 1,433,753 infected, Europe is the continent hardest hit by the pandemic which has killed 217,727 across the world.
Britain now has Europe's second-highest official death toll from the novel coronavirus pandemic, according to new figures that cover fatalities in all settings, including in nursing homes. Some 26,097 people died after testing positive for the novel coronavirus, Public Health England said.
 
You May Also Like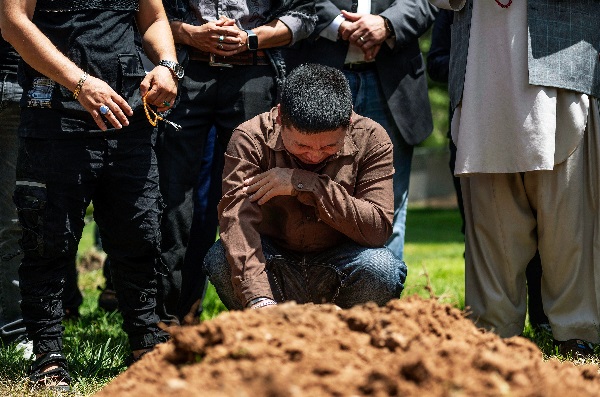 NEW MEXICO: National American Muslim groups have linked the killings of four Muslim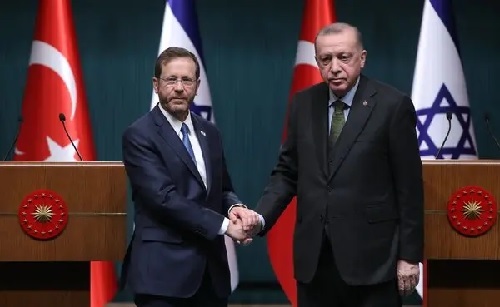 ANKARA: Israel and Turkey announced the resumption of full diplomatic ties on Wednesday,
Elon Musk, the world's richest person, on Tuesday tweeted that he was buying English soccer