BEIJING: Chinese expert on international relations, Cheng Xizhong says India has no qualification to become a permanent member of the United Nations Security Council (UNSC).
In a statement in Beijing, he said India dreams to become a permanent member of the UNSC but it is violating its resolutions.
Chinese scholar said India's abolition of the special status of Jammu and Kashmir means that the internationally disputed territory of the area was forcibly transformed into "Indian territory" by India, which is unacceptable to Pakistan and the international community.
Cheng Xizhong said the behavior of the Narendra Modi regime exposes the hegemonic mentality of Hindu extreme nationalism, which despises international law, the United Nation and the world community.
You May Also Like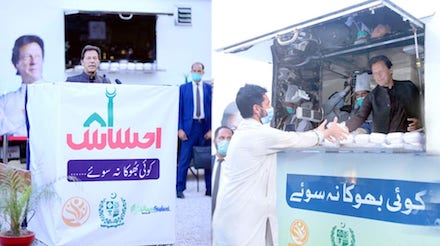 Khyber Pakhtunkhwa government has decided
Saudi Foreign Minister Prince Faisal bin Farhan Al-Saud
Prime Minister Imran Khan and Saudi Crown Prince