ISLAMABAD: Special Assistant to Prime Minister on National Security Dr. Moeed Yusuf  in an interview with Indian jouranlsit Karan Thapar of The Wire, revealed that India had expressed a "desire for conversation" but said that Pakistan's agreement to talks would subject to release of occupied Kashmir's political prisoners, lifting of the heavy military siege from the territory, reversal of New Delhi's decision to strip the region of its special status, ending human rights violations in the valley and a stop to India's state-sponsored terrorism against Pakistan.

Dr. Moeed Yusuf said that  India has chosen a suicidal path by furthering its Hindutva policy and promoting external and internal conflicts and now India's post 9/11 narrative of so-called "terrorism in Kashmir" would not be applicable in the current geo-political scenario.
Pakistan has always logically apprised the world about the Indian involvement in terror activities on its soil after its due investigation, Moeed Yusuf said.

In response to a question, Yusuf said "no decision has been made" regarding granting Gilgit Baltistan a provincial status but added that the matter was the subject of "public debate". He further said that Pakistan's decision would be in line with the resolutions passed by the UNSC.

On Indian spy Kulbhushan Jadhav case, who was convicted by a military court in 2017, he told Thapar that the Pakistani government had granted India consular access to Jadhav as per the International Court of Justice's verdict but that the Indian government was "dragging its feet" over the matter of appointing a legal representative.

This is the first time a Pakistani government official has given an interview to an Indian news outlet since India repealed occupied Kashmir's special status last year. Indian journalist Karan Thapar interviewed the premier's special assistant virtually.

Dr. Moeed in a tweet said " I appeared on @thewire_in  to talk about peace in the region. Exposed previously unrevealed information about regular Indian state sponsorship of terrorism against Pakistan and laid out clear conditions for forward movement centered on the Kashmiri people.
 
You May Also Like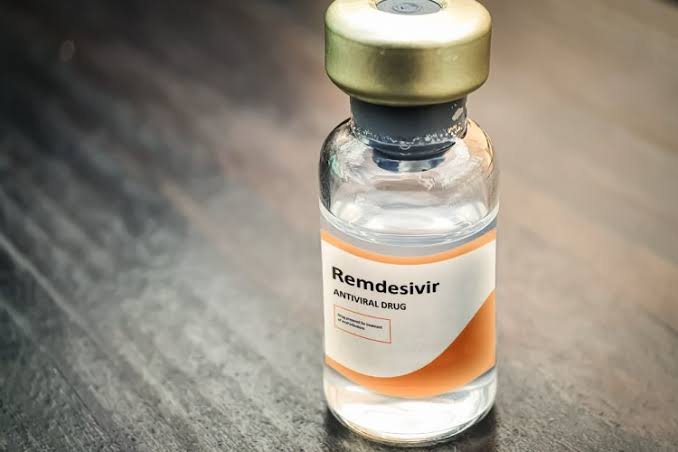 ISLAMABAD: In a major relief to coronavirus patients,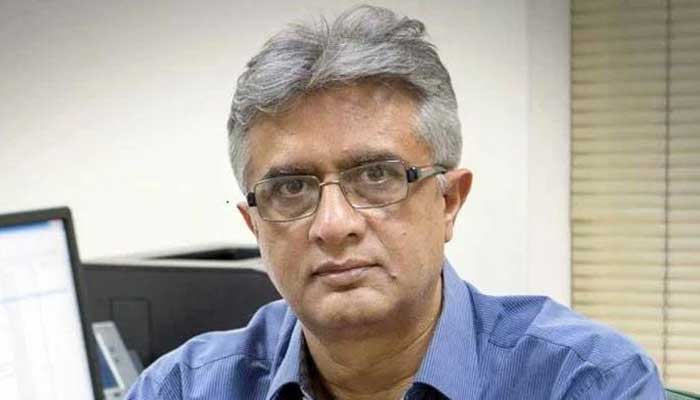 ISLAMABAD: Pakistan is currently experiencing the start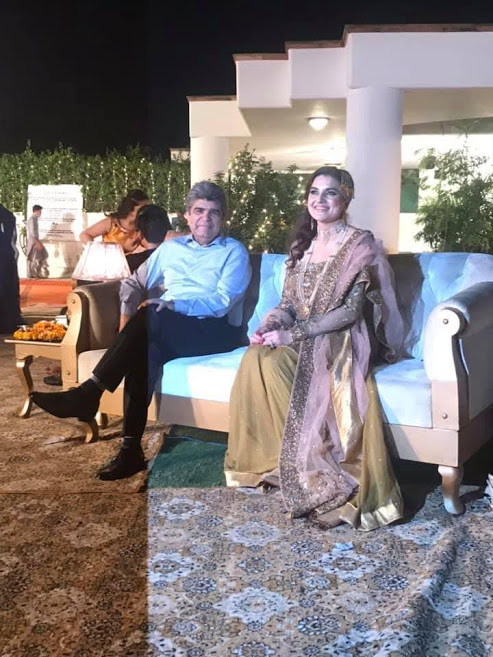 ISLAMABAD: A video of former MNA and Federal Ombudsperson