ISLAMABAD: Moody's, in its latest report on Pakistan, stated that on 15 February, the State Bank of Pakistan (SBP), reported that monthly workers' remittances for the seven months to January 2021 (Pakistan's fiscal year ends on 30 June) increased 24.1 percent to $16.5 billion. The increased workers' remittances to Pakistan are credit positive for banks, says Moody's Investor Services (Moody's).

Increased remittances contribute to higher domestic deposits, providing banks with stable and low-cost funding while enhancing their foreign-currency liquidity.

Overseas Pakistani workers have saved more money and traveled less to Pakistan, increasing their capacity to remit via official sources.

 
You May Also Like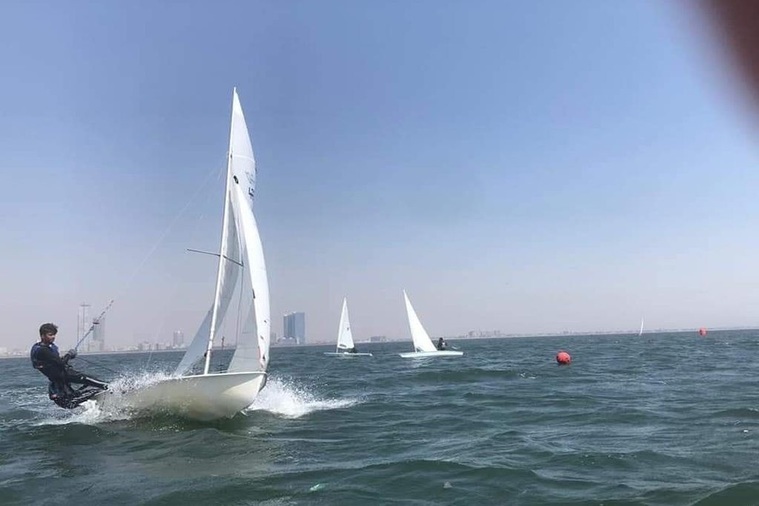 KARACHI: PAF Sailing team maintained their supremacy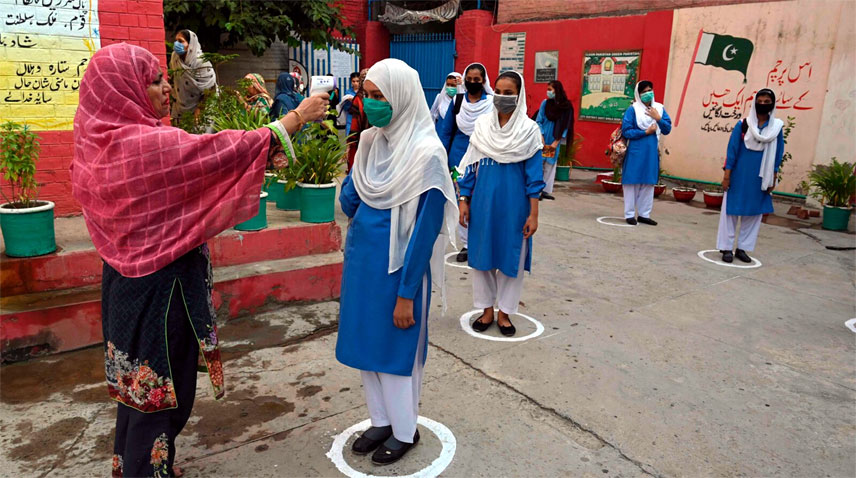 ISLAMABAD: Pakistan has reported 32 coronavirus
WASHINGTON: The United States (US) and United Nations