KABUL: US special peace envoy Zalmay Khalilzad has warned that increase in violence can pose a threat to the landmark peace agreement signed with Taliban in Qatar last week.
The US military had said on Wednesday that the Taliban positions were struck in Helmand in defence of the Afghan troops following resumption of attacks on the government forces by Taliban.
Taliban spokesman Zabihullah Mujahid evaded comments when his reaction was sought about the US airstrikes, the first after signing of the Taliban-US agreement for peace in Afghanistan.
US Defence Secretary Mark Esper played down the airstrikes and told a Senate panel that the Taliban are honouring the agreement by not attacking US and the coalition forces.
Taliban have killed dozens of Afghan security personnel over the past few days that has raised concerns over the fragile peace process. "Increasing violence is a threat to the peace agreement and must be reduced immediately," Khalilzad tweeted early Thursday following meetings with Afghan leaders in Kabul, including Chief Executive Dr Abdullah Abdullah and former president Hamid Karzai. He said he discussed the need to decrease violence and exchange prisoners, adding the US is committed to expedite release of Taliban prisoners to take the peace process forward.
Meanwhile, Taliban spokesman Suhail Shaheen dispelled the impression that the Taliban and the US have also signed some secret documents. "There is no secret document between us and US, except the agreement which has already appeared in mass media, and the other is mechanism of implementation, also called as annexes, explaining every part of the agreement. Apart from that, there is no other document," he said in a twitter post, adding that some 'fake documents and propaganda being spread by self-serving outfits is far from reality'.
President Ashraf Ghani has refused to free Taliban prisoners which is being seen as a threat to the intra-Afghan dialogue. The proposed talks involving Afghan parties to the conflict and due to open on March 10 are central to the US-Taliban agreement. "We must act on all fronts to clear the road of obstacles that slow our progress toward intra-Afghan negotiations. I once again call on all Afghans to rise to the occasion, put country first and not to lose this historic opportunity," the US envoy said. "The US is committed to facilitating prisoner exchange, agreed in both US-Taliban Agreement & US-Afghanistan Joint Declaration. We will support each side to release significant numbers," he said in another tweet.
He said he met the Taliban political affairs head Mullah Barader and his team Tuesday night for a 'candid discussion' about next steps, followed by a constructive phone call with President Donald Trump. "We all agreed the purpose of the US-Taliban agreement is to pave the path to a comprehensive peace in Afghanistan," he said.
Taliban officials have hinted that they will not take part in the intra-Afghan dialogue if their prisoners are not freed by March 10.
You May Also Like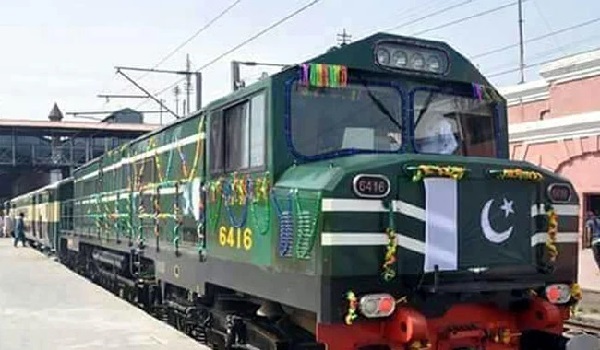 CHAGAI: The railway service between Pakistan and Iran has been completely restored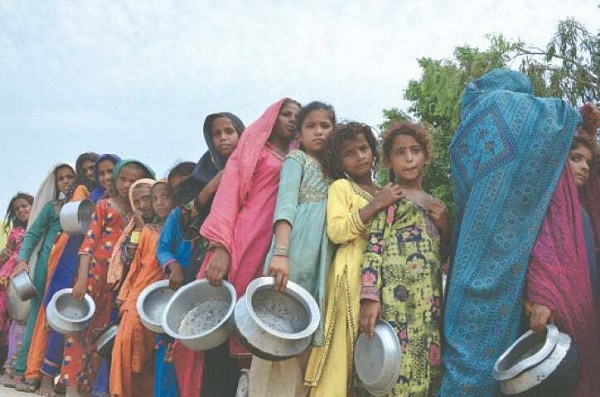 ISLAMABAD: The Food and Agricul­ture Organisation (FAO) of the United Nations has warned
QUETTA: One person was killed and 25 others were injured, 12 of them seriously, in a bomb