ISLAMABAD: Prime Minister Imran Khan underwent a test for Covid-19. Health authorities collected his sample and the result is expected on Wednesday (today).
The decision was made as per a standard operating procedure (SOP) suggesting that every contact of a confirmed Covid-19 case should undergo a test.
The confirmation about the test came from the prime minister's focal person on Covid-19 Dr Faisal Sultan. "Prime minister will undergo Covid-19 test as he met philanthropist Faisal Edhi who later tested positive for the deadly virus," he said at a news conference along with Prime Minister Kha
Faisal Edhi, the head of Edhi Foundation, came to Islamabad by road and handed over a cheque for Rs10 million to the prime minister for the coronavirus relief fund.
Later in a TV interview, Mr Edhi revealed that PM Khan did not recognise him. An industrialist, who was present there, recognised him and told the prime minister that he [Mr Faisal] was son of the late Abdul Sattar Edhi.
An official of the National Institute of Health (NIH) said on condition of anonymity that as per the SOP all contacts of a confirmed Covid-19 patient should be tested. When asked about the definition of a contact, he said any person who had talked to a confirmed patient for 15 minutes in a closed room or stood at a distance of less than six feet was called a contact.
"Though according to Faisal Edhi, he spent just a few minutes with the premier, the picture we have seen in newspapers showed that the distance between the two personalities was less than six feet. Though they did not shake hands, the virus can be transferred through cheque," the official said.
"Moreover, it is an international practice that risk cannot be taken in such high-profile cases. So it has been decided to test the premier. As the prime minister met a number of personalities and also chaired cabinet meetings, we are expecting that a number of samples will be received," he said.
The NIH official pointed out that some days ago a co-worker of Faisal Edhi tested positive for coronavirus and later he [Mr Edhi] came to Islamabad. "Symptoms of Covid-19 developed here due to which he was tested and found positive. Mr Edhi has been residing at an Edhi home in Islamabad," he said.
The official said that since 66 per cent cases of Covid-19 had been caused by local transmission, now anyone can contract the virus from anywzere. "Moreover, a decision has been taken to relax the lockdown due to which the situation can become worse in the coming days," he added.
Meanwhile, Faisal Edhi in a video statement urged his team to continue welfare activities and he would join them after having recovered from Covid-19.
 
You May Also Like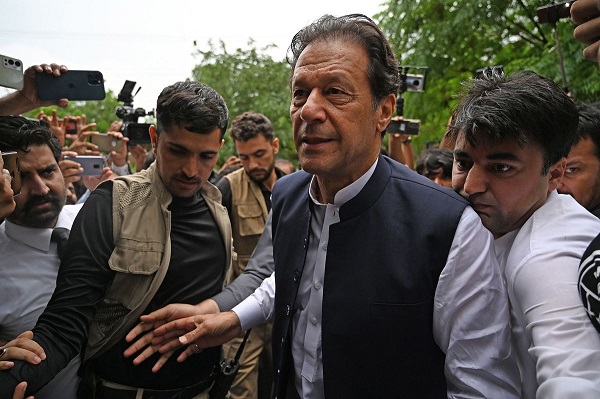 ISLAMABAD: An Islamabad district and sessions court on Friday converted the non-bailable arrest warrant issued
LAHORE: PTI social media activist Azhar Mashwani was picked up on Thursday, apparently on charges of criticising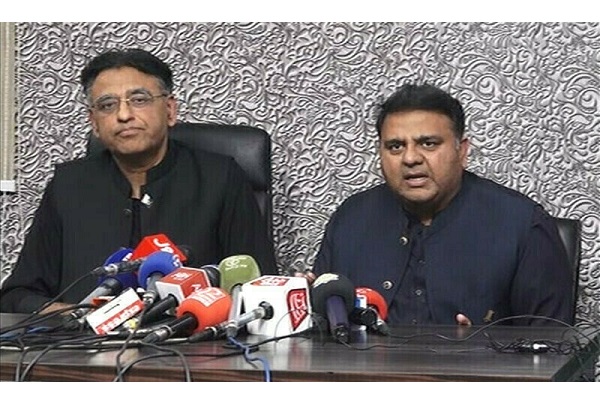 LAHORE: The Pakistan Tehreek-i-Insaf (PTI) decided to approach the Supreme Court against the 'illegal'