Foreign Minister Shah Mehmood Qureshi says incumbent government will not only complete its ongoing constitutional term, rather the masses to re-elect Pakistan Tehreek-e-Insaf in elections 2023 with an overwhelming majority. 
Addressing a reception ceremony in Multan, he stated that Prime Minister Imran Khan is striving hard against menace of corruption which is part of PTI's manifesto.
He said Pakistan Tehreek-e-Insaf wants to give the nation a strong system, a bright future for coming generations and long-term development.
The foreign minister said the government wants to address sense of deprivation among the masses caused by the previous regimes.
He said the opposition want to jam the wheel of progress to stop the journey of development, but the journey of development cannot be stopped.
You May Also Like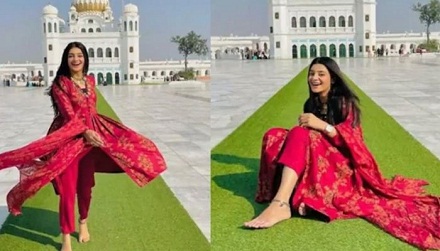 India on Tuesday summoned
The Taliban executed dozens of members
Saqlain Mushtaq will continue as an interim