ISLAMABAD: Prime Minister Imran Khan on Friday instructed the provinces to complete with help of the Survey of Pakistan department verification of mapping data within two months to get state land rid of illegal occupation.
Provinces were also urged to complete the legislative process against encroachments on public land at the earliest.
Prime Minister Khan issued the instructions while presiding over a meeting of the National Coordinating Committee for Housing, Construction and Development. He ordered an effective follow-up of pending cases against encroachments by provincial governments and the Islamabad Capital Territory and called for carrying out plantation on the land rid of encroachments.
The Surveyor General of Pakistan gave a detailed briefing on cadastral mapping (maps showing ownership of land) in the country.
The meeting was informed that mapping work on 88 per cent of government lands had been completed, which had revealed that thousands of acres worth trillions had been encroached upon. It was also told that cadastral mapping would help digitalise the ownership of government lands.
Most of the encroachments have been made on forest lands, in addition to those of Wapda, the National Highway Authority, the Civil Aviation Authority and Pakistan Railways.
The meeting was told that in the next phase of the project, the process of digitalisation of private lands would be completed with the help of provincial governments.
You May Also Like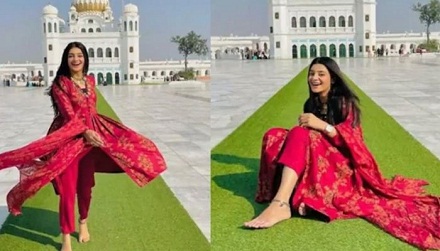 India on Tuesday summoned
The Taliban executed dozens of members
Saqlain Mushtaq will continue as an interim