ISLMABAD: The Islamabad High Court (IHC) granted Imran Khan pre-arrest bail till Oct 18 in the FIA case against him. The registrar initially raised objections to the petition, but it was subsequently taken up by the IHC chief justice, Athar Minallah.
At the outset of the hearing, Barrister Salman Safdar explained the reason for invoking the jurisdiction of the high court.
Justice Minallah recalled that in the past, the court entertained such a petition of former senator Faisal Raza Abidi and granted him protective bail. He, however, pointed out that the presence of the accused was a mandatory requirement to seek relief. Barrister Safdar promptly offered that Mr Khan could appear in the courtroom within 30 minutes and Justice Minallah granted protective bail after the PTI chairman appeared before the court.
The IHC CJ did not dispose of the petition, though, and kept it pending since the counsel of Mr Khan said that there was still confusion regarding the jurisdiction of the trial court. Justice Minallah observed that since the offences fell within the ambit of the Federal Investigation Agency (FIA); therefore, the special judge central was competent to take up the matter.
IHC Chief Justice remarked that Mr Khan could surrender before the trial court by the date fixed; however, the IHC may take up this matter again at the next date if the jurisdiction issue remained unresolved.
You May Also Like
WASHINGTON: Just under 1,000 children separated from their parents while attempting to enter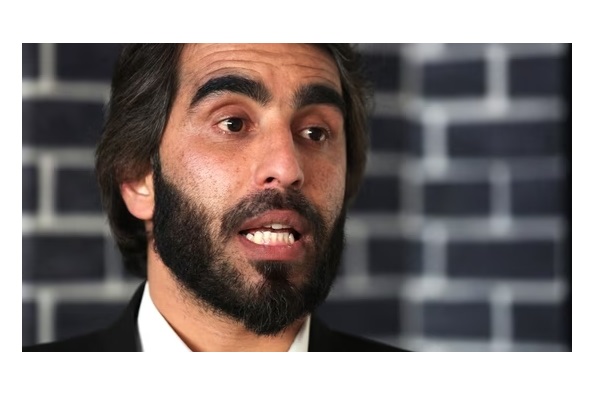 KABUL: Afghanistan's Taliban authorities have "beaten and detained" an academic who voiced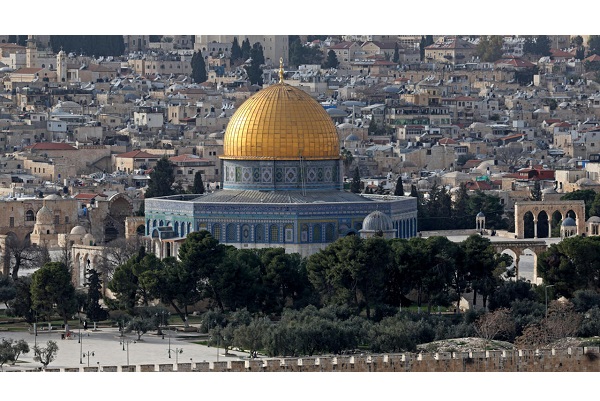 WASHINGTON: President Joe Biden has underlined his support for the legal "status quo" of Jerusalem's Al-Aqsa