Prime Minister Imran Khan on Wednesday made a telephone call to Sheikh Mohammed bin Zayed Al Nahyan, crown prince of the UAE, and exchanged views on bilateral relations and regional developments.
The prime minister reaffirmed the importance Pakistan attaches to its strong fraternal ties with UAE and close cooperation between the two countries. Prime Minister Imran Khan thanked the crown prince for releasing 700 Pakistani prisoners during the holy month of Ramazan. The prime minister also expressed appreciation for UAE's understanding and support for Pakistan on the FATF issue.
The two leaders discussed ways of further deepening bilateral cooperation in all spheres and agreed to maintain close consultations on regional and multilateral issues.
Separately, Prime Minister Imran Khan tasked Khyber Pakhtunkhwa Governor Shah Farman to increase contacts with political leadership of Afghanistan, saying that the best relationship at all levels between the two countries is in the interest of people of the region. The prime minister directed the governor to make contacts with his Afghan counterparts and play role in further strengthening relationship between the two countries.
Talking to UN Resident Coordinator Neil Buhne, Prime Minister Imran Khan said the government is focusing to address the issues of malnutrition and adulteration which are adversely impacting the growth of young population. The prime minister highlighted key priority areas of the government and said the development of merged tribal areas is another key priority for the government. He said the present government has allocated the highest ever funds for the uplift of the merged areas.
Discussing government's flagship Ehsaas programme, the prime minister highlighted its various features and appreciated technical assistance being provided by the UN agencies. On the issue of population growth, the prime minister observed that the issue of population is connected with the primary healthcare and primary education and, therefore, the government is according priority to these areas. Efforts to eliminate polio from the country also came under discussion.
The prime minister highlighted the successes made in the billion tree tsunami project and observed that the 10 billion tree plantation project will go a long way in mitigating the adverse impacts of climate change in the country.
You May Also Like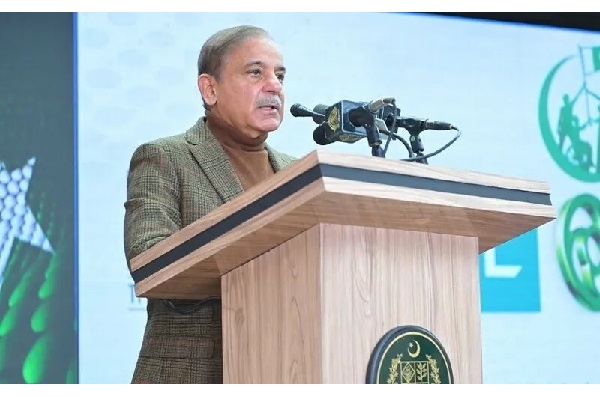 ISLAMABAD: Prime Minister Shehbaz Sharif on Tuesday indicated that the government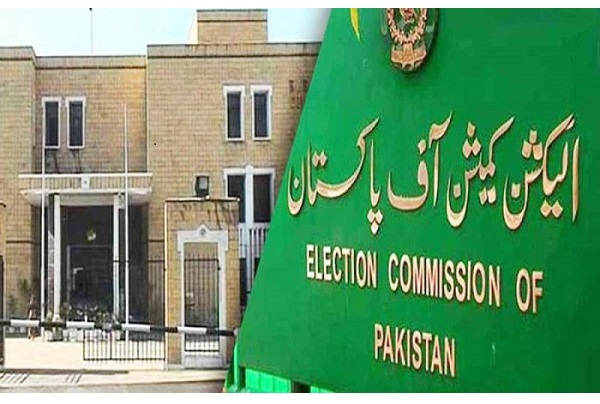 ISLAMABAD: The Election Commission of Pakistan on Wednesday reached out to authorities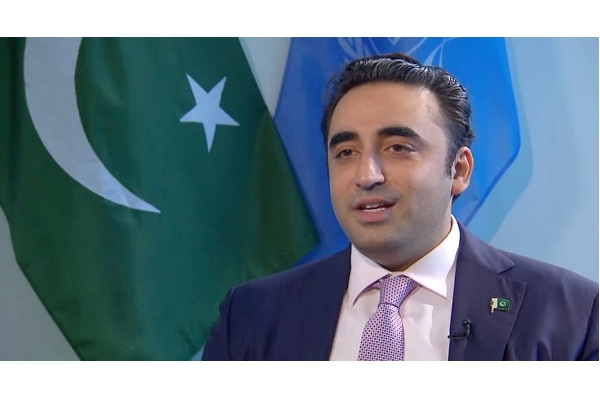 NEW DEHLI: India has invited Pakistan's foreign minister to a meeting of the Shanghai Co-operation