BEIJING: Prime Minister Imran Khan attended the inauguration of spectacular Beijing Winter Olympics 2022 at the national stadium, better known as the Birds Nest stadium, featuring a show of ice-cool blue lasers.
Chinese President Xi Jinping inaugurated the sports event that brought together around 3,000 athletes from 91 nations to compete across 109 medal games.
As the athletes including Mohammad Karim, who would represent Pakistan in Alpine Skiing, paraded at the opening ceremony, the prime minister and his delegation arose from their seats to welcome Pakistan's squad passing through the venue waving the national flag.
Starting from February 4, the games will continue till February 20.
You May Also Like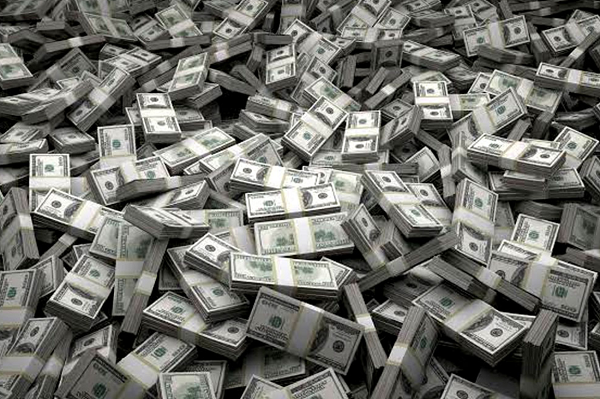 KARACHI: Millions of dollars are being smuggled into Afghanistan from Pakistan every day,
TEHRAN: Iran's army on Tuesday unveiled its first underground base for fighter jets designed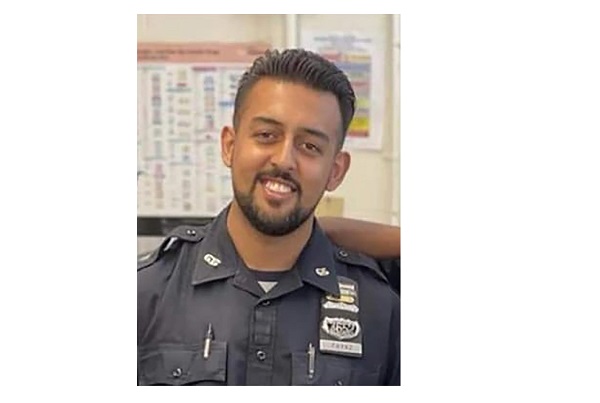 WASHINGTON: New York police on Tuesday arrested a 38-year-old man for allegedly shooting