UNITED NATIONS: Pakistan has urged world leaders to ensure that the International Monetary Fund's (IMF) general allocation of $650bn of new special Drawing Rights (SDRs) are utilised for the recovery of developing economies.
SDRs are international reserve assets created by the IMF in 1969 and are allocated to member states to supplement existing official reserves. In August 2021, the IMF created a new SDR fund of $650 billion to boost global liquidity amidst the ongoing Covid-19 crisis.
Addressing a meeting of the Group of 77 and China at the UN headquarters in New York on Thursday, Pakistan's UN Ambassador Munir Akram underlined the need to use this fund for reviving stressed economies. The Group of 77 at the United Nations is a coalition of 134 developing countries, designed to promote their collective economic interests.
"The majority of these SDRs should go to the developing countries in need," Ambassador Akram said. "Universalisation of access to social protection should be a priority during 2022."
The Group also endorsed the call for channelising a sizable part of the unutilised SDRs to the developing countries, which need the liquidity.
While announcing the new fund in August, IMF Managing Director Kristaline Georgieva too had said that the SDR allocation will provide additional liquidity to the global economic system, supplementing countries' foreign exchange reserves and reducing their reliance on more expensive domestic or external debt.
On Aug. 24 last year, the IMF gave Pakistan $2.75 billion under this new SDR programme to help it deal with the economic impact of the virus. Pakistan is once again facing a surge in COVID-19 infections, partially fuelled by the highly transmissible Omicron variant. The pandemic has already depleted its foreign reserves, but Pakistan can come out of the economic crisis with some support.
Ambassador Akram, as current G77 chair, delivered a group statement at the meeting, urging world leaders to help "generate financial resources" needed for the recovery.
"The rising and unsustainable debt burden is a major concern among many developing countries," he warned. "World leaders need to ensure that the new general allocation of $650bn SDRs are utilised for the recovery."
Ambassador Akram said that developing countries were facing "a triple challenge: recovery from the Covid-19 pandemic; achievement of the SDGs during the remaining decade of action; and the existential threat of climate change."
"The Group of 77 and China believes that vaccine inequity is hampering recovery of the developing countries from Covid-19 Pandemic," said the Pakistani envoy. "Unless vaccines are distributed on a just and equitable basis, our chances to defeat the virus are minimal."
Ambassador Akram urged world leaders to remove the barriers that prevent the development and smooth distribution of medical equipment, including aspects related to intellectual property, technology transfer and scaling up of local and regional manufacturing capacities.
You May Also Like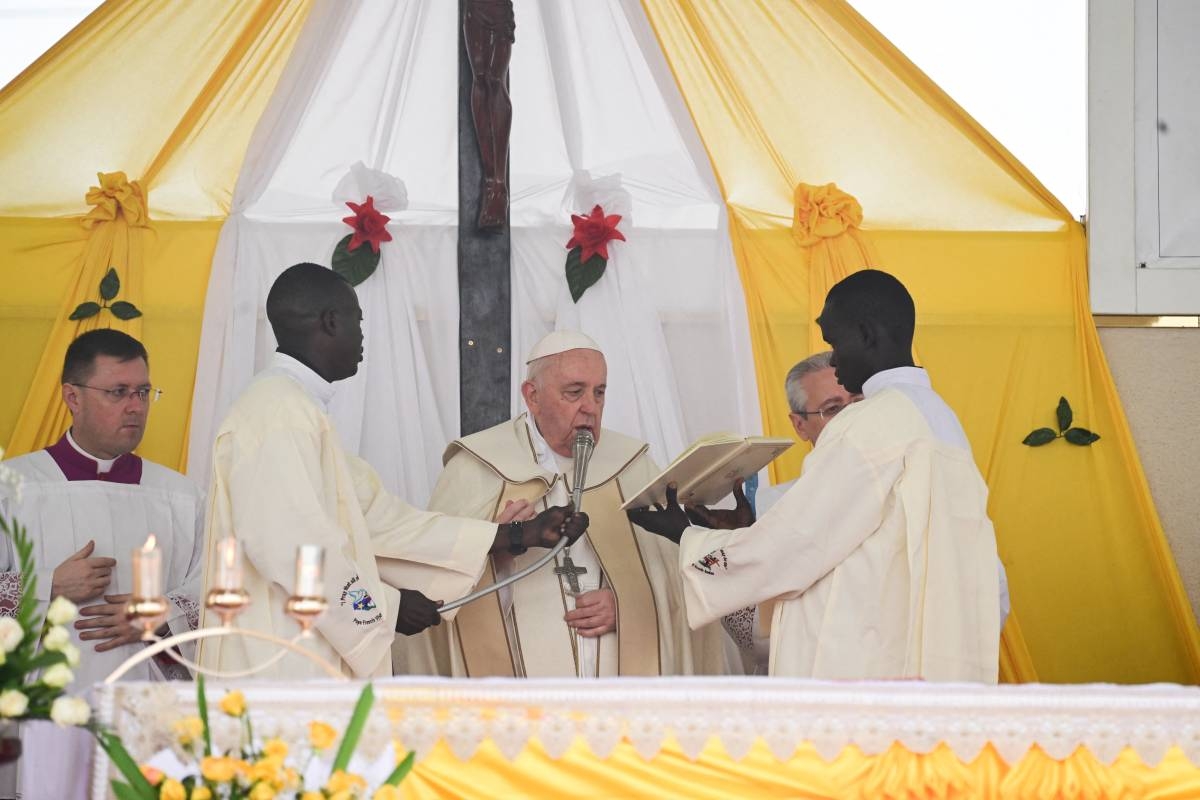 JUBA: Pope Francis appealed on Sunday to the people of South Sudan to lay down their "weapons of hatred"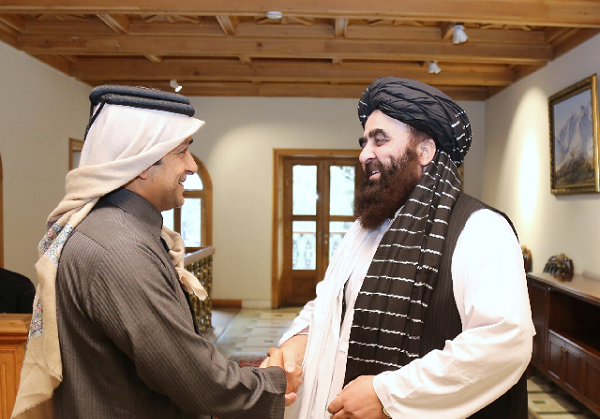 KABUL: An envoy for Qatar's foreign affairs minister visited the Afghan capital on Sunday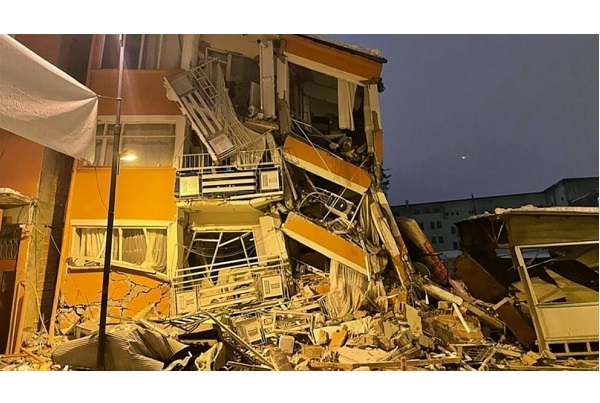 TURKEY: A powerful 7.8-magnitude earthquake hit Turkey and Syria on Monday, killing dozens,