ISLAMABAD: Prime Minister Imran Khan Friday directed the government to seek help from intelligence agencies in identifying smugglers and hoarders as the government approved an ordinance against hoarding basic food items and goods.
The prime minister presided over a meeting focused on curbing smuggling and hoarding of basic food items. As per the ordinance, those found guilty of hoarding will be slapped with a three-year imprisonment and a heavy fine. The prime minister reiterated the government's resolve to take strict action against those involved in smuggling, hoarding and illegal profiteering, being so destructive to the national economy.
The premier directed all relevant departments to deploy honest and dutiful officers to ensure prevention of hoarding and profiteering. He said the situation should be monitored on a daily basis and no administrative negligence could be afforded.
Imran Khan emphasised that the elements involved in such crime should be identified immediately and punished according to relevant laws aimed at discouraging such acts. He regretted that poor people bear the burden of artificial shortage of goods and illegal rise in prices due to smuggling and hoarding.
Imran Khan emphasised the need for a comprehensive and effective strategy for timely procurement of wheat target and said all possible steps should be ensured for the provision of wheat and flour to the people.
The meeting deliberated upon the matters relating to elimination of the locusts by spraying deserts by airplanes and in fields by machines. The forum was informed that machinery and airplanes were imported from China to eliminate the locusts, and further measures were being taken for import of more planes and machinery for this purpose.
The prime minister termed locust attacks on crops as a major problem for the country after the coronavirus and called for preparedness to control and eradicate locusts and remove all obstacles and difficulties in this regard.
The prime minister also directed timely provision of required funds and implementation of comprehensive strategy to eliminate locusts. Meanwhile, the prime minister said Parliament was an institution of the masses' aspirations and it was imperative to keep it effective and functional in the prevailing situation.
Talking to the National Assembly Speaker Asad Qaiser, who called on him here, the prime minister emphasised that the government was taking effective steps to deal with the coronavirus challenge.
He maintained the Parliament was an institution of people's aspirations and it was imperative to keep parliament effective and functional in the prevailing situation. He appreciated the functioning of the National Assembly's standing committees through video-link.
You May Also Like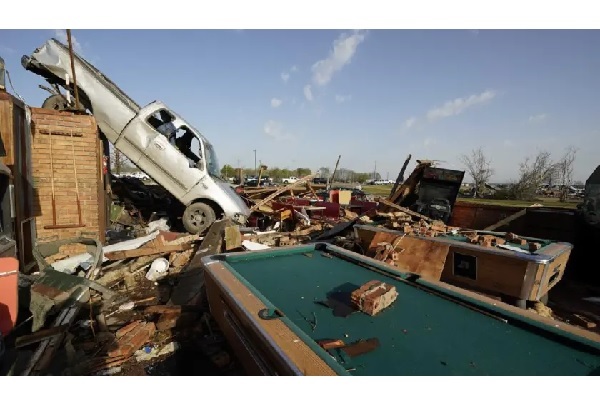 WASHINGTON: At least 23 people were killed as a devastating tornado ripped across the southern US state of Mississippi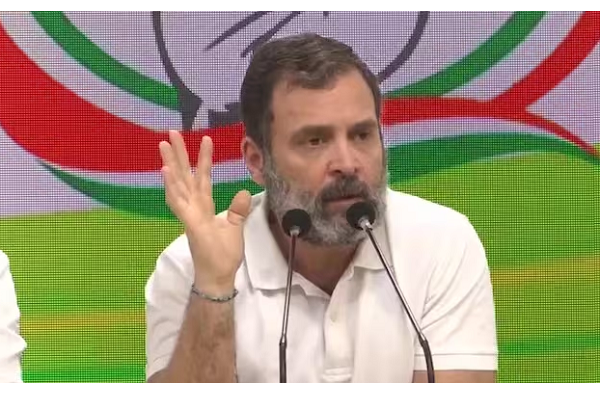 NEW DELHI: Top Indian opposition figure Rahul Gandhi said Saturday he would keep fighting for democracy
WASHINGTON: Nadia Kahf made history when she took oath in New Jersey this week as the first judge