DUBAI: The the International Cricket Council ( ICC) Cricket Committee made the recommendation at a meeting chaired by former Indian spinner Anil Kumble.
Opinions were also sought from the ICC's Medical Advisory Panel at the video conference.
The cricket committee has recommended that players use their sweat to polish the ball to  achieve the swing during the game, the News Agency reported.
The recommendations of the ICC Cricket Committee will be submitted to the Chief Executive Committee for approval in the first week of June.
The news agency was quoted as saying that the recommendations made by the ICC Cricket Committee have been formulated keeping in view the Corona virus.
You May Also Like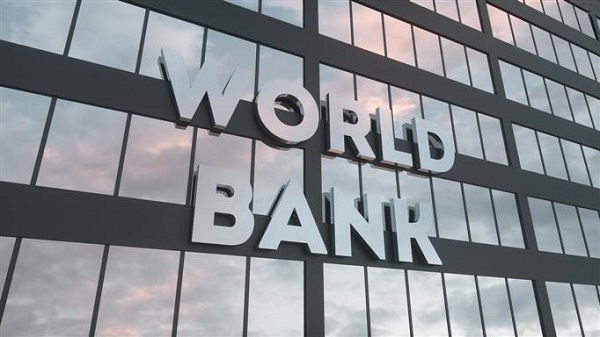 ISLAMABAD: Pakistan is expected to spend $2 billion of the World Bank funds meant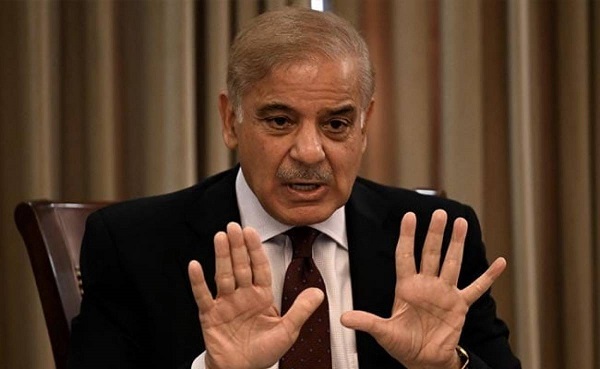 UNITED NATIONS: Pakistan has robust and transparent mechanisms in place to ensure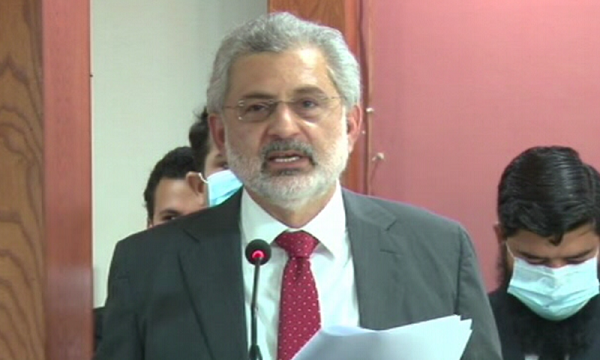 ISLAMABAD: Senior Puisne Judge of the Supreme Court Justice Qazi Faez Isa has expressed