International Atomic Energy Agency (IAEA) has commended Pakistan's nuclear security measures. The remarks were made by Head of IAEA's Nuclear Security Division Abdul Aziz Raja Adnan during a visit to Karachi Nuclear Power Plant. He described the measures taken by Pakistan in consistent with the IAEA's recommendations, says a press release. The head of IAEA's Security Division also met with Chairman of Pakistan Nuclear Regulatory Authority Zaheer Ayub Baig and Chairman Pakistan Atomic Energy Commission Muhammad Naeem. 
A delegation of IAEA headed by Raja Adnan was on a visit to Pakistan to further strengthen the ongoing cooperation between Pakistan and the nuclear watchdog. Meanwhile, in a statement, Foreign Office Spokesperson Dr Muhammad Faisal said Pakistan has undertaken a range of measures to strengthen the nuclear security. He said Pakistan is actively participating and contributing in IAEA's efforts to promote nuclear security.
You May Also Like
RAWALPINDI: Chairman Joint Chiefs of Staff Committee (CJCSC) General Nadeem Raza,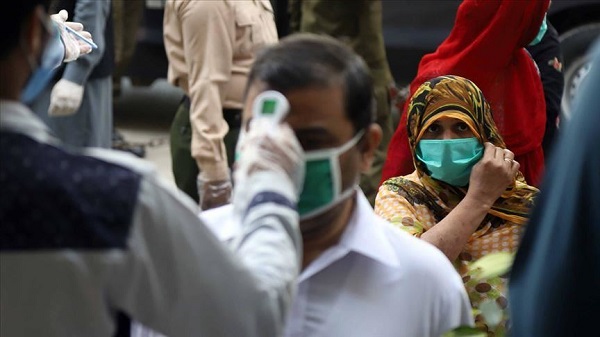 ISLAMABAD: Pakistan on Saturday reported more than 800 cases the largest daily increase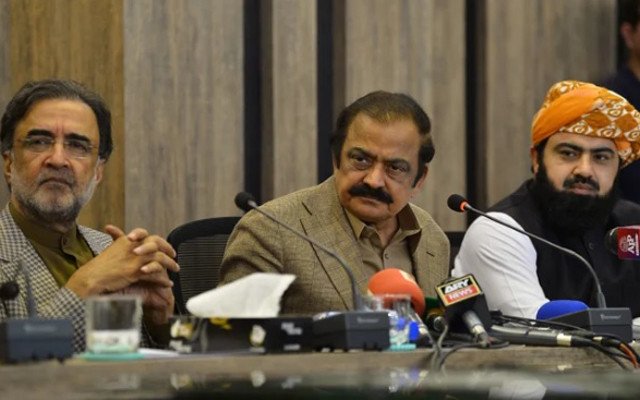 ISLAMABAD: Interior Minister Rana Sanaullah on Saturday promised to use "fresh" and "updated"