VIENNA/KYIV: The International Atomic Energy Agency (IAEA) on Tuesday called for the establishment of a security zone around Ukraine's Zaporizhzhia nuclear power plant, currently occupied by Russia.The plant, which is operated by Ukrainian technicians, was captured by Russian forces in early March soon after they invaded Ukraine.
"The current situation is untenable," the UN atomic watchdog said in a report after it sent a team to the plant last week.
The occupation of the nuclear power plant, Europe's largest, has spar­ked fears of a nuclear disaster as both sides trade blame for shelling the site.
Ahead of the report's release, Moscow and Kyiv accused each other of risking catastrophe by shelling the plant.
"There is an urgent need for interim measures to prevent a nuclear accident arising from physical damage caused by military means," the IAEA said.
"This can be achieved by the immediate establishment of a nuclear safety and security protection zone," it added in its report.
"The IAEA recommends that shelling on site and in its vicinity should be stopped immediately to avoid any further damages to the plant and associated facilities," it said.
IAEA chief Rafael Grossi led the mission last week and two IAEA staff remain on site monitoring the situation.
You May Also Like
WASHINGTON: Just under 1,000 children separated from their parents while attempting to enter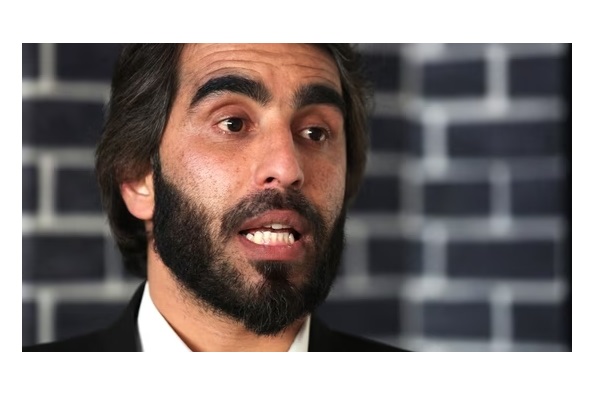 KABUL: Afghanistan's Taliban authorities have "beaten and detained" an academic who voiced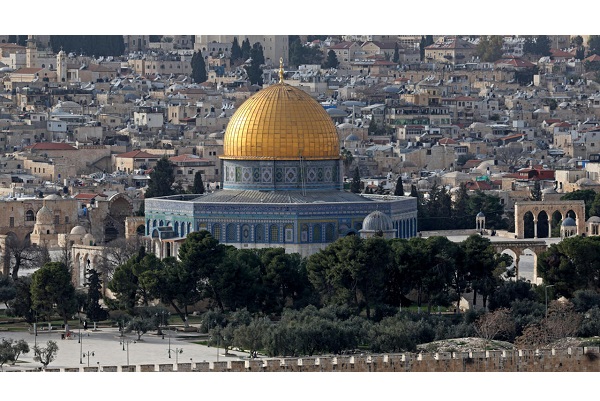 WASHINGTON: President Joe Biden has underlined his support for the legal "status quo" of Jerusalem's Al-Aqsa