ISLAMABAD: Pakistan Tehreek-i-Insaf (PTI) parliamentary leader in Sindh Khurram Sher Zaman has claimed that he is aware of the murderer of the Customs officer who caught top model Ayyan Ali.
Speaking at a news conference, Khurram Zaman said he was aware of the murder of the officer who caught the top model for alleged money laundering.
In March 2015, Ayyan Ali was arrested at Islamabad airport just before boarding a flight to Dubai for alleged money laundering, as Customs officials recovered over $500,000 from her luggage. Three months later, Customs officer Chaudhry Ejaz Mahmood, who would have been a key prosecution witness in the money laundering case against her, was killed by unidentified attackers in Rawalpindi. In 2016, his widow accused the model of his murder.
Accompanied by other PTI leaders Shahzad Qureshi and Seema Zia, Khurram Sher Zaman told the media in Islamabad on Sunday that it was unfortunate that cases of terrorism were being registered against those who spoke against the Sindh government. He alleged that police raided the house of Leader of the Opposition in the Sindh Assembly Haleem Adil Sheikh on Mr Zardari's direction.
"Pakistan Peoples Party is no more Zulfikar Ali Bhutto's party. Now it has become a party of Asif Zardari. The PTI will get overwhelming majority during the local bodies' elections in Sindh. It is unfortunate that cases of terrorism are being registered against those who speak against the Sindh government," he said.
Mr Zaman alleged that the Sindh police were "incompetent" and failed to arrest criminals and murderers. He alleged that the ex-president was responsible for the mismanagement and continuously deteriorating situation in the province.
You May Also Like
RAWALPINDI: Chairman Joint Chiefs of Staff Committee (CJCSC) General Nadeem Raza,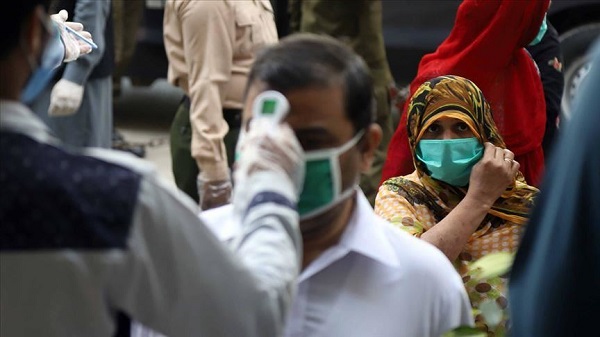 ISLAMABAD: Pakistan on Saturday reported more than 800 cases the largest daily increase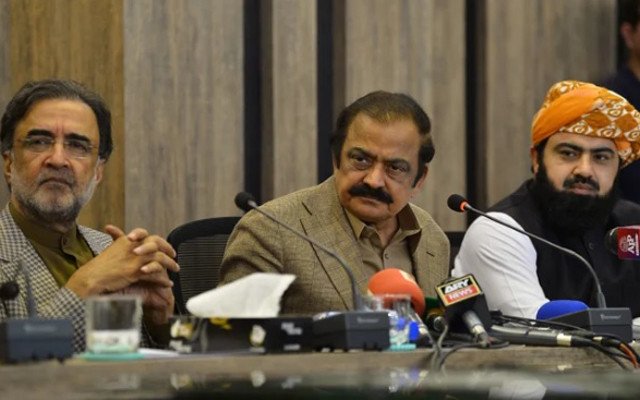 ISLAMABAD: Interior Minister Rana Sanaullah on Saturday promised to use "fresh" and "updated"